These 13 Beautiful Sunrises In Idaho Will Have You Setting Your Alarm
With the Daylight Saving Time change now behind us, despite a groggy shortage of one hour of sleep, you might notice that your mornings are a little brighter. A tad more colorful, even. And as spring settles upon us, perhaps even a little more musical with the sound of songbirds. Thankfully, Idaho's skylines make the perfect stretch of horizon to view every soft, pastel-colored sunrise, like these captured by just of few of Idaho's talented photographers. While more gentle and less vibrant than the Gem State's bold sunsets, our sunrises are pretty intense on their own.
Check them out – you might just be inspired to become a morning person!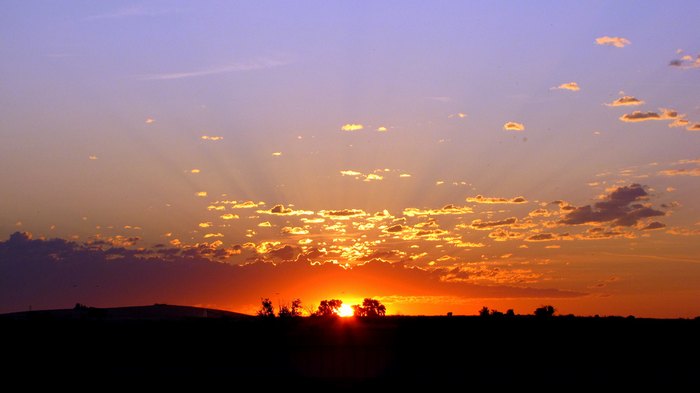 Simply stunning. Every corner of Idaho – every river, mountaintop, and rural farmscape – simply glows in the radiance of Idaho's sunshine. A huge thank you to the talented photographers who have graciously shared their work with us! If you have any photos of your own to share, please do!