6 Cities In Idaho Where Completely Insane Serial Killers Lived
Idaho is a beautiful haven, but just like every other state in the country, it has its dark side as well, buried beneath years of history. Each of these Idaho cities have seen uncharacteristically gruesome acts of malice occur within their city limits, forming a shocking contrast to the warm and hospitable small town reputation Idaho has come to be known for. Here are the most notorious serial killers and murder locations in Idaho.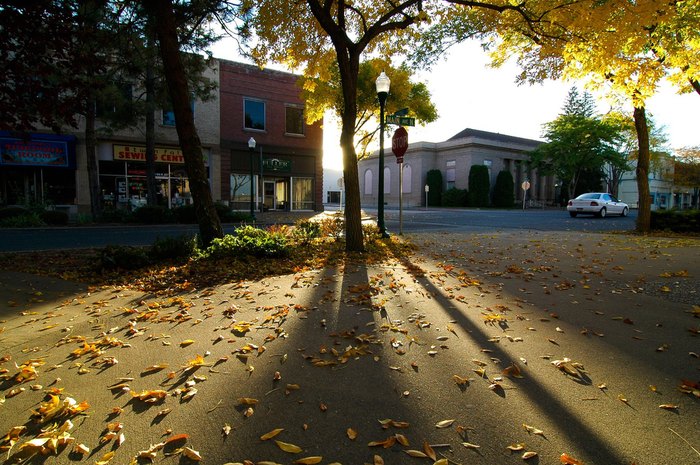 Fortunately, horrific crimes like these are few and far between, but they leave a lasting, painful mark nonetheless. Were you familiar with these stories?
OnlyInYourState may earn compensation through affiliate links in this article.