Posted in Idaho
August 09, 2016
Here Are The 10 Richest Cities In Idaho
Idaho is repeatedly ranked at the bottom of the country in terms of wealth and minimum wage levels, often rendering our relatively inexpensive economy moot. Needless to say, if you're thinking of moving to Idaho, you might be feeling the need to follow the money. After all, a city's average income level is often a sign of a healthy, stable economy – something that can definitely ease the stress of the day-to-day grind.
Surprisingly, the most recent data from the 2010-2014 American Community Survey shakes up what many Idahoans previously thought to be the state's wealthiest areas, but each city shares a few common characteristics: high home prices and marital rates, plus a chart-topping annual income. After analyzing places in Idaho with populations greater than 5,000 on the basis of Poverty Levels, Median Household Income, and Unemployment Rate (to give a well-rounded picture of wealth potential), here are the richest cities in Idaho.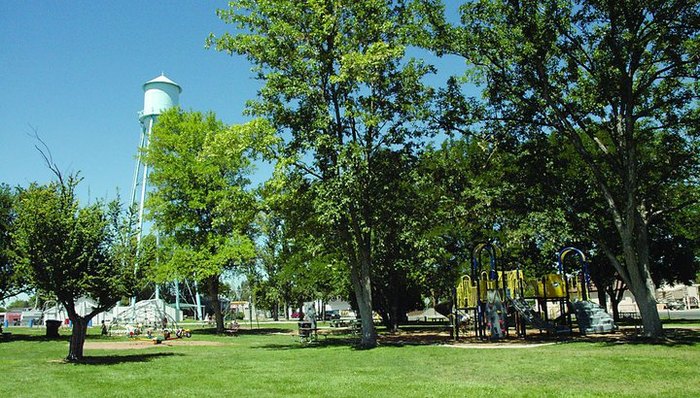 There you have it! Idaho is no Silicon Valley, but we have some great places to live nonetheless. Fortunately, Idaho's richest cities are spread throughout the state, giving everyone the opportunity to live comfortably.
Did any of the places on this list surprise you?
OnlyInYourState may earn compensation through affiliate links in this article.