Posted in Idaho
June 09, 2016
Here Are The 10 Most Generous, Giving Counties In Idaho
You might think Idahoans are too busy having fun in the great outdoors to think much about others, but Idaho is actually ranked third in the country when it comes to charitable donations, according to Philanthropy.com. In fact, Idaho is repeatedly named as one of the most generous states in the country; despite recent economic hardships, Idaho's contributions to charity actually increased – the only state in the country to do so.
Researchers speculate that Idaho's giving levels are so high not only because of its large LDS population, but because of our state's low average income. Nationwide, states that earn the least actually give the most back to their communities.
The most recent data provided was for 2012 and broken down by metropolitan statistical areas or county – but since Idaho has so few metro areas, counties made more sense. Data records show Idahoans gave 4.2% of their adjusted gross incomes to charity, which translates into $915,916,000, with the average household giving around $4,000 to charity every year. Pretty astounding considering our small population! But which areas in Idaho gave the most?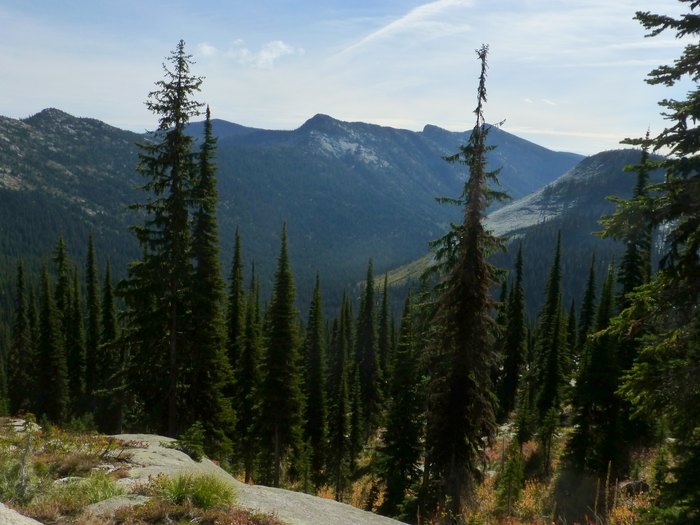 As you can see from the map and data, Eastern Idaho dominated in the generosity category, with Madison County being particularly philanthropic. It's important to keep in mind that this data is slightly skewed by population, although individual breakdowns provide nearly identical results.
Were you surprised by this list? Did your county make the top 10? Let us know what you think!
OnlyInYourState may earn compensation through affiliate links in this article.