These 11 Towns In Idaho Have The Best Main Streets You Gotta Visit
Up until recently, a city's Main Street was its cultural and historical hub. Quaint, centralized, and full of character, these timeless stretches in the hearts of their respective towns were lined with old-fashioned shops, lush trees, and historic gathering places, making them major economic landmarks.
Today, the classic American Main Street image has shifted as cities have developed in unexpected directions. The traditional Main Street has given way to centralized downtown blocks that often intersect, mirror, or even build upon the original architecture and charm of their timeless predecessors. Fortunately, numerous historical and preservation societies have developed across the country to restore and revive historic downtown areas, while still retaining the beauty of the original Main Street. In no particular order, take a look at some of these "main" streets that show off how lovely our quintessential Idaho towns look.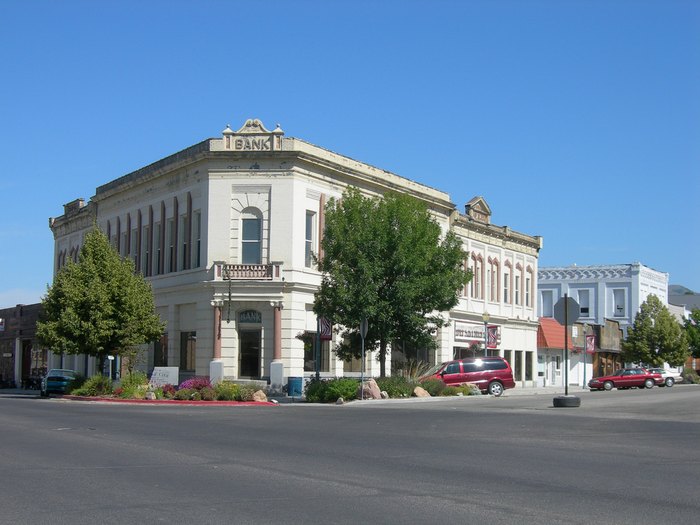 What great reminders of and tributes to Idaho's past! I absolutely adore all of the architectural detail and vibrant brick touches. What are your favorite small-town Idaho Main Streets? Are they still "main," and where do they lead?
OnlyInYourState may earn compensation through affiliate links in this article. As an Amazon Associate, we earn from qualifying purchases.
Related Articles