Posted in Idaho
May 04, 2016
Here Are The 10 Happiest Cities In Idaho
If you remember this article from a few months ago, according to a number of different studies, Idahoans are pretty content to live in this great state. There are hundreds of reasons why, of course — from our picturesque scenery and affordable lifestyle to our sense of community, there's plenty to love here! But while Idaho isn't for everybody and no one town is "perfect," there are a few cities in the Gem State where people are particularly content.
Zippia recently completed a study on the happiest cities in Idaho, analyzed based on seven American Community Survey factors that contribute to overall happiness: education, employment rate, commute time, cost of living, family and marital status, home ownership, and city-wide poverty level. These factors were applied to over 30 Idaho cities with populations of 2,000 or more and ranked on a "Happiness Index" to get the official list. With this data in mind, here are the ten happiest cities in Idaho, ranked from least to most happy.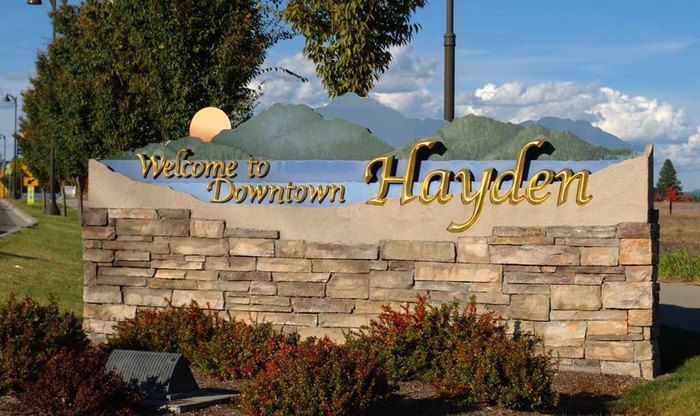 Do you agree with this list? Let us know which city in Idaho you think is the happiest (or not), and share the Idaho love!
OnlyInYourState may earn compensation through affiliate links in this article.