We Dare You To Spend The Night In This Idaho Fire Lookout And Not Love It
Waking up on top of one of Idaho's glorious mountain ranges just as the sun peeks over the horizon in a vibrant display of pink and orange is an exhilarating sight – especially when it's from the comfort of a warm bed.
Rare, panoramic, and rustic, fire lookout towers have a fascinating history that goes back well over a century. From the ground up, each tower is its own unique architectural marvel – no two are the same! Fortunately, Idaho has always had the highest density of lookout stations in the country and today many of these rustic beauties are available to rent through the USFS for a quaint cabin-like camping experience with one of the most breathtaking views you could ever hope for. Perfect for those with a genuine love for the great outdoors and primitive recreation, a stay in a fire lookout tower is already one of our top bucket list items… but this one fire tower in North Idaho is a particularly special getaway and road trip destination. Check it out!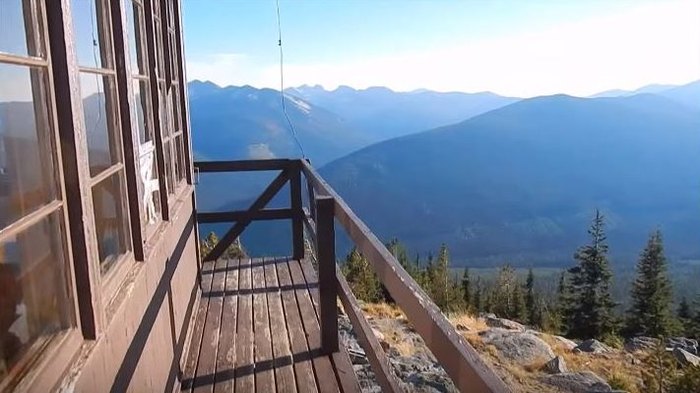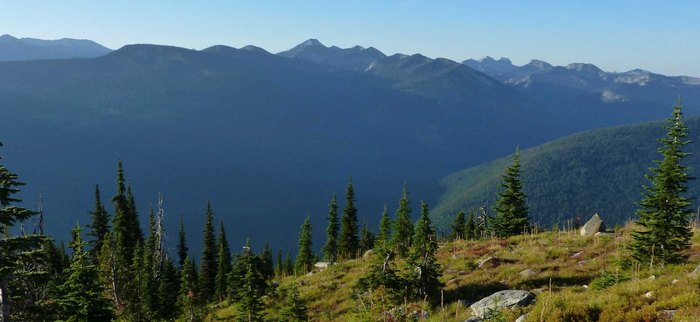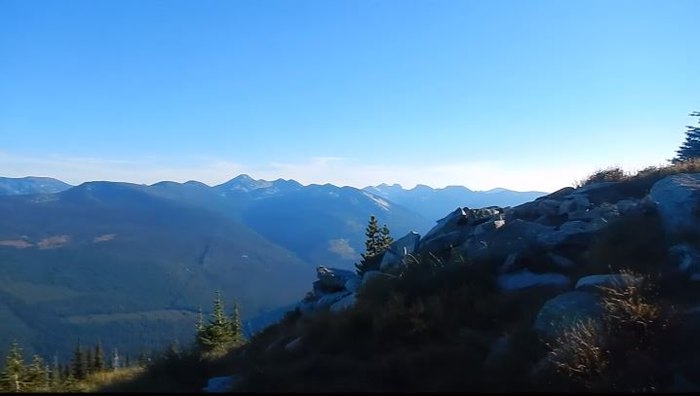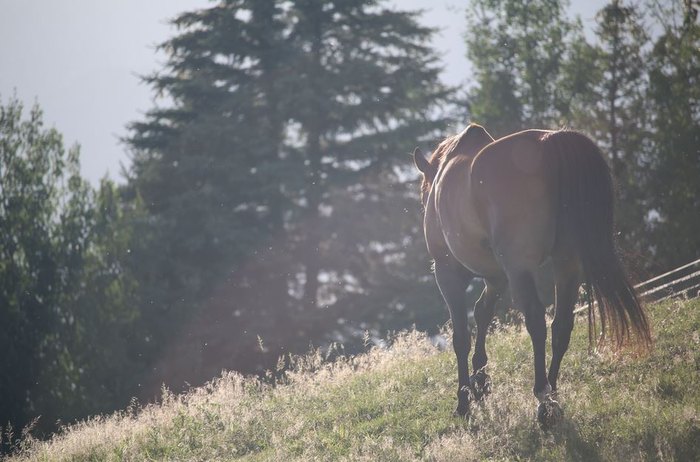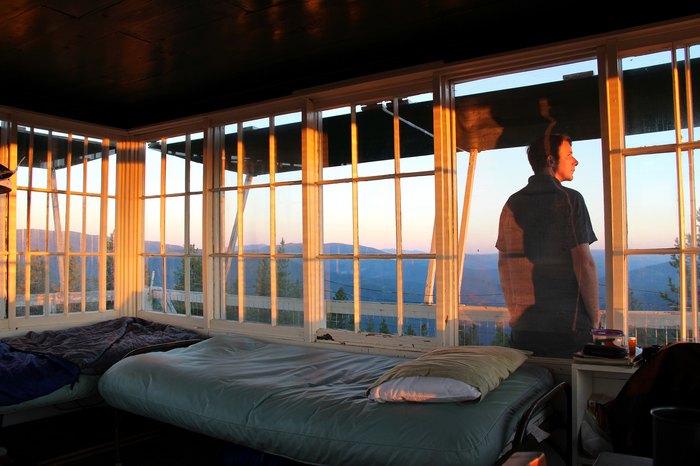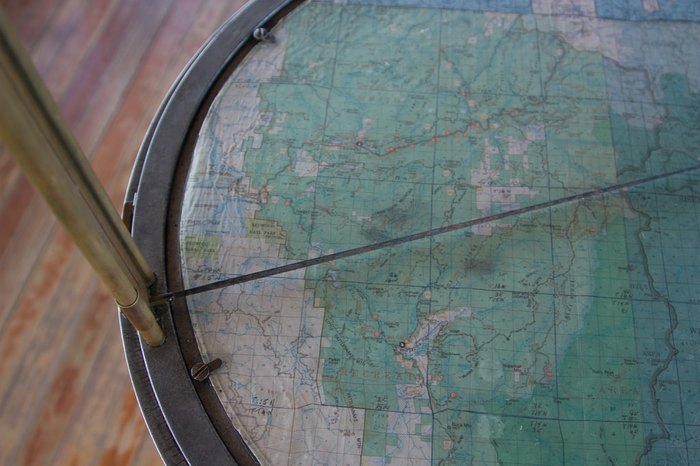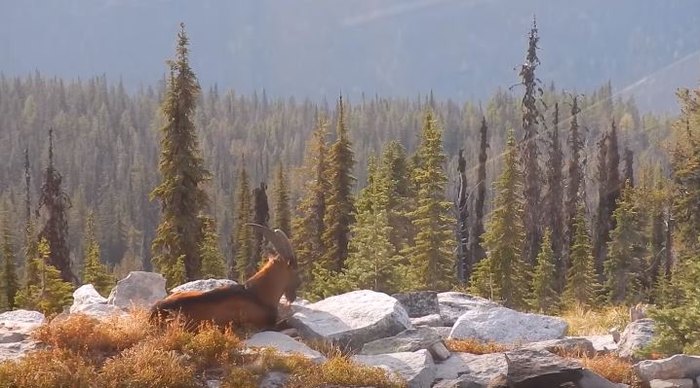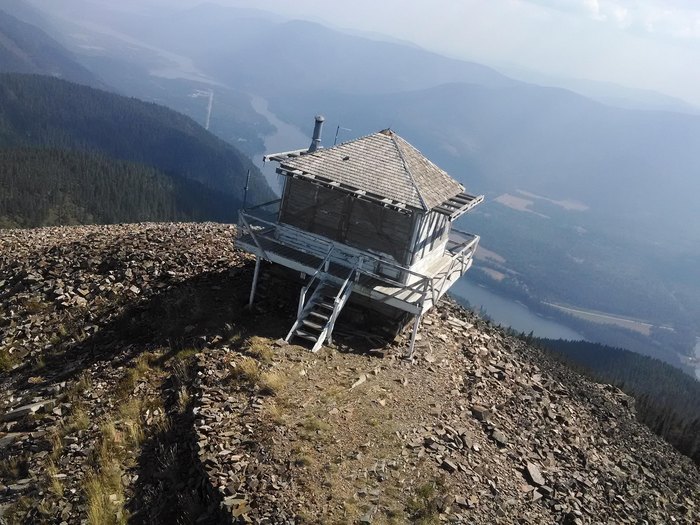 Ready to see this view for yourself?

Sadly, fire towers and their U.S. Forest Service employee lookouts are a dying breed across the US, having recently been replaced by the modern technologies of heat sensing cameras, smoke-detecting software, GPS tracking, and more. In fact, only around 800 out of 2,500 lookout stations across the US are still manned, and thousands more have been demolished in recent years. Idaho is uniquely fortunate to have so many of them remaining!
Keep in mind that reservations are needed to stay at Shorty Peak Lookout via the recreation.gov website. These beautiful towers are also on the National Register of Historic Places, so be responsible and use caution when staying here.
OnlyInYourState may earn compensation through affiliate links in this article.