9 Restaurants In Idaho That Are Hard To Get Into But Totally Worth It
Idaho's fine dining and foodie culture is still relatively young compared to that of other states, but it seems like elegance and ambiance are something that Idahoans (and their other halves) crave. So much so, in fact, that it might take a little extra work to grab yourself a table on that special night out.
High-end, delicious, and a treat for the senses, some of these Idaho restaurants feature the outstanding service, candlelit ambiance, and flawless cuisine that one might expect, but almost certainly take reservations to ensure you get a coveted spot. Others have developed their own cult-like following and a reputation that goes well beyond the Idaho border — and lines that go out the door.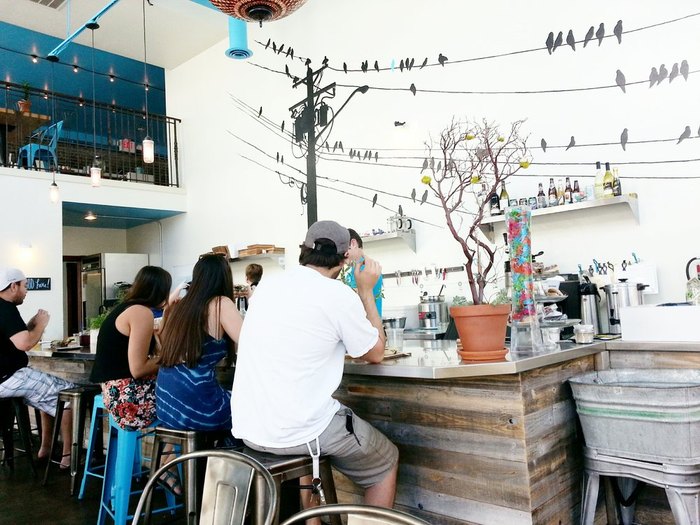 From the sublimely fancy to the local classics, these restaurants have earned their reputations and long lines for good reason, but clearly Sun Valley is a hub for swoon-worthy meals. What other "worth-the-wait" restaurants in Idaho have faithful followings?
OnlyInYourState may earn compensation through affiliate links in this article.