Stand At The Center Of The Universe In This One Spot In Idaho
A few weeks ago we wrote about this incredible road trip to the center of Idaho. Have you gone yet? If not, you should! But if you hadn't yet heard, small town Idaho is also home to something possibly even more epic: the Center of the Universe. And it's tucked just between Bank and Sixth St. in Wallace.
While a tiny town of only 800 residents might seem a surprising place to find the epicenter of everything as we know it, all distant galaxies and light-years considered, you'll have a hard time proving that it isn't. And that's what makes it special. Because as it turns out, there's also a strange story behind this quaint small town's designation.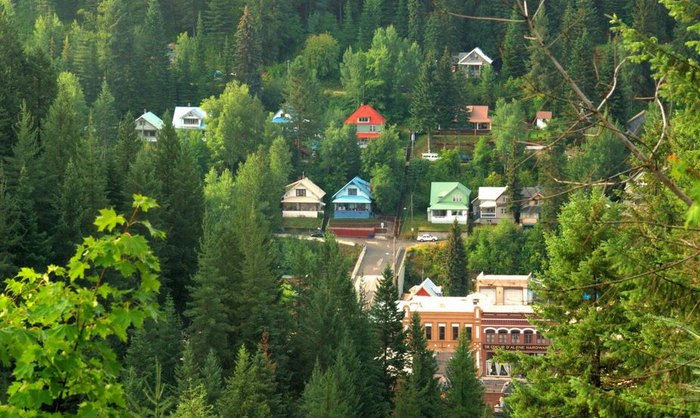 It wasn't until recently that the rest of the world caught onto this true hidden gem, but it's no secret to locals! Have you ever visited historic Wallace a.k.a. the Center of the Universe?
OnlyInYourState may earn compensation through affiliate links in this article.