What's Hidden In This Idaho Canyon Is Unexpected But Awesome
Idaho is full of extraordinary wonders, unearthly volcanic formations, and breathtaking features carved by the incredible power of ancient floods and lava flows. But of all the treasured and unique places our state has to offer, there is one extraordinary, secret world tucked away in the desert that very few non-locals know about… and it only reveals itself at certain times during the year.
Unlike our renowned Hells Canyon, Black Magic Canyon isn't a name you'll hear often in tourist circles, but this black basalt volcanic trail is beyond epic to say the least, and completely unexpected. On your next road trip through Southeast Idaho, be sure to check out Idaho's own secret canyon – a rugged, otherworldly Atlantis right here in the Gem State!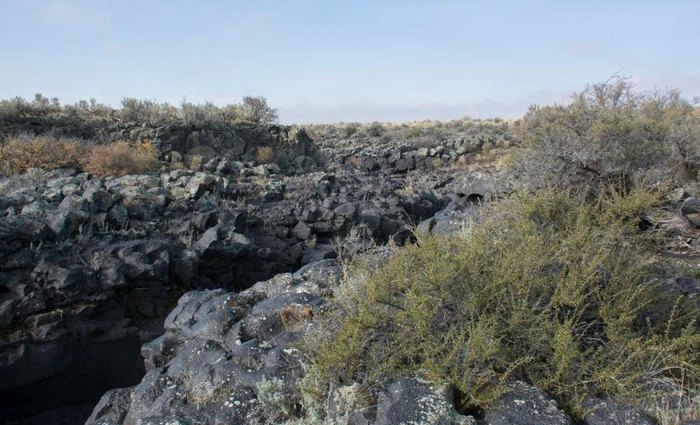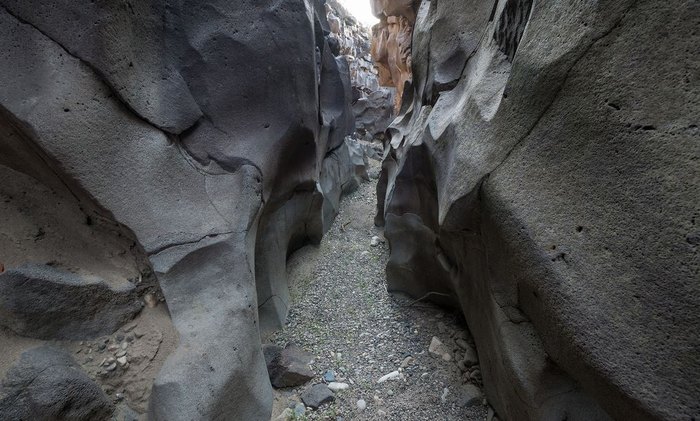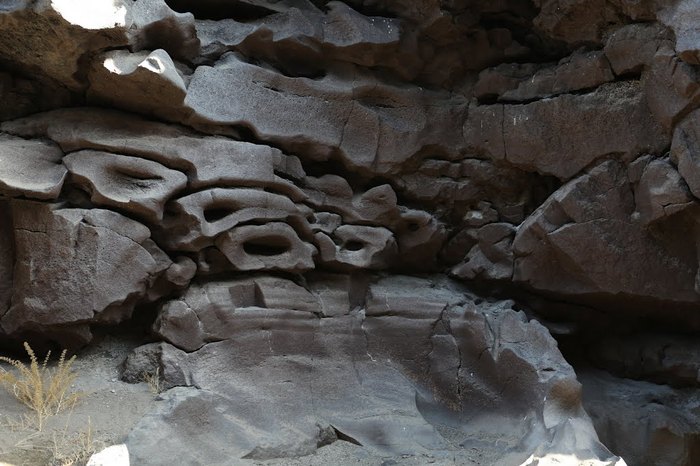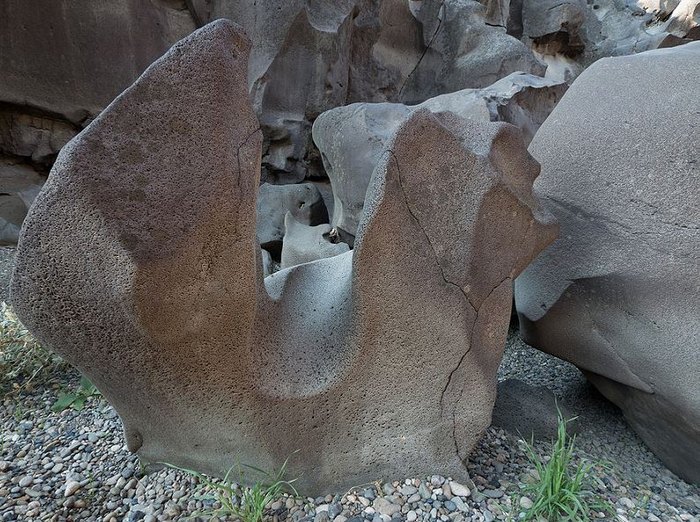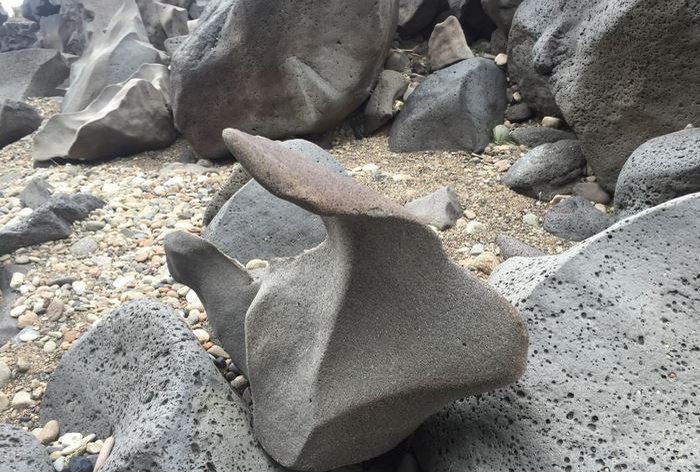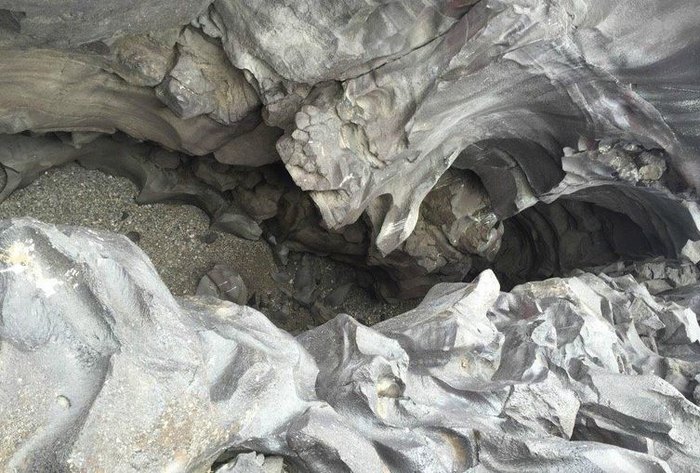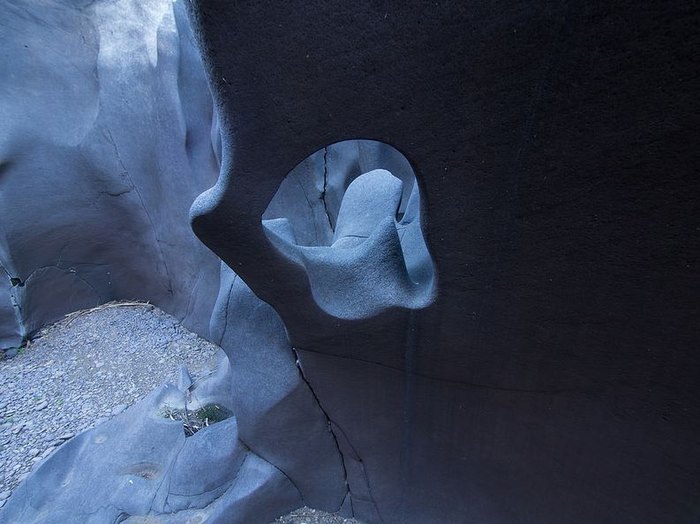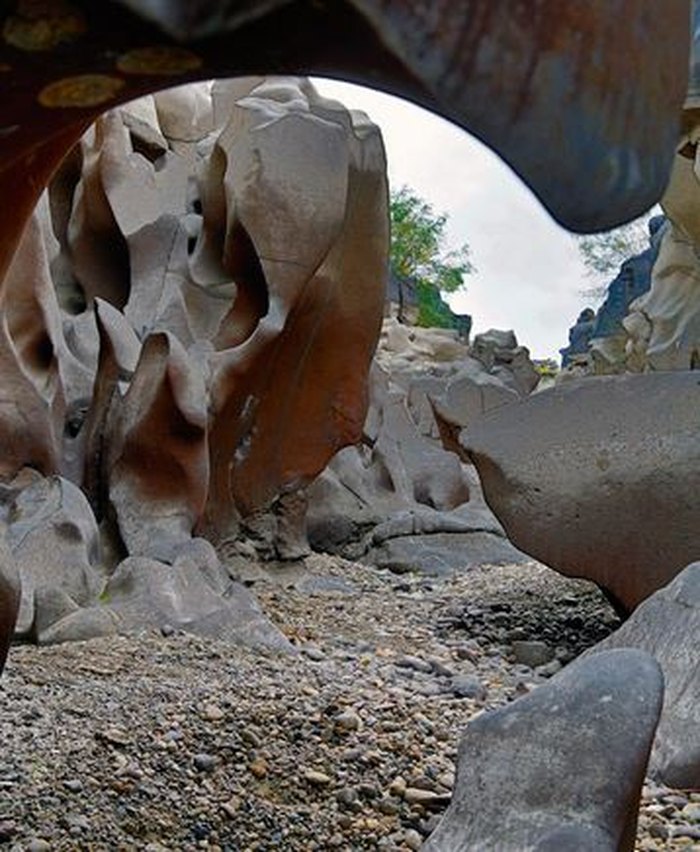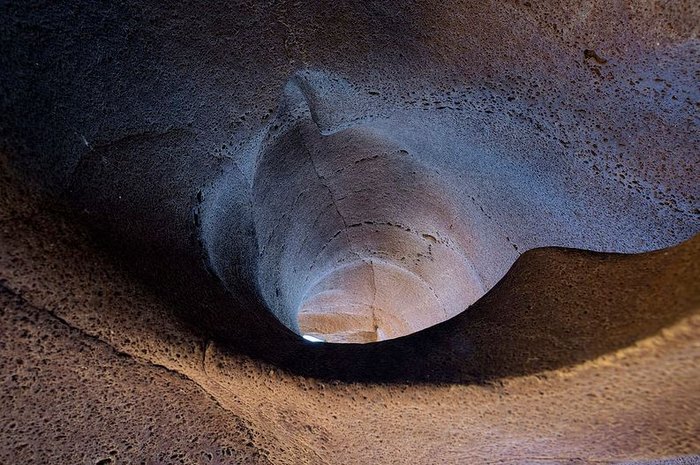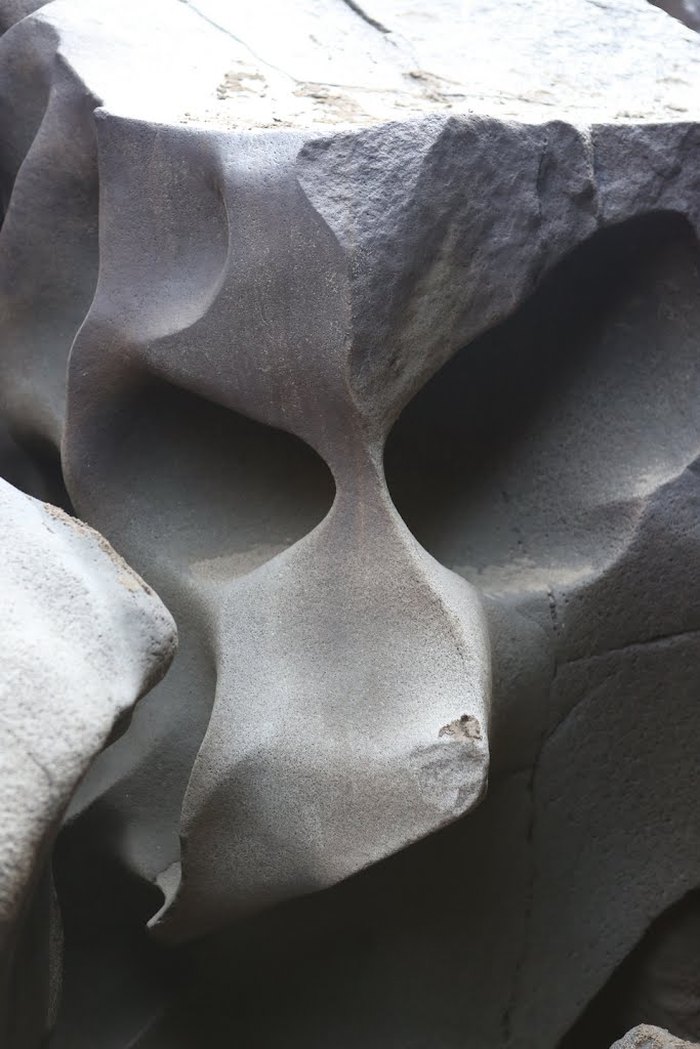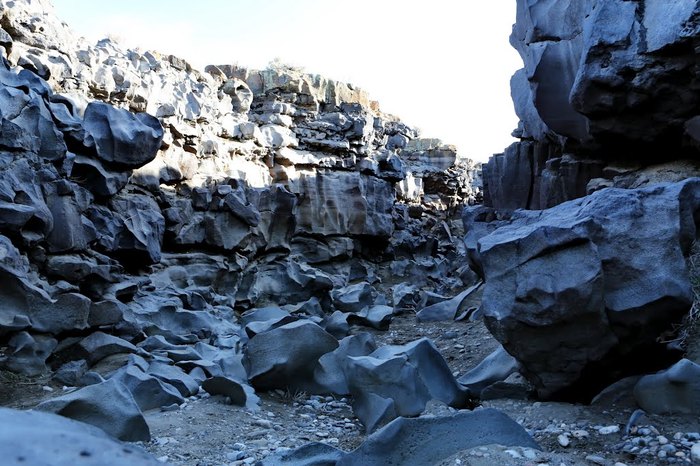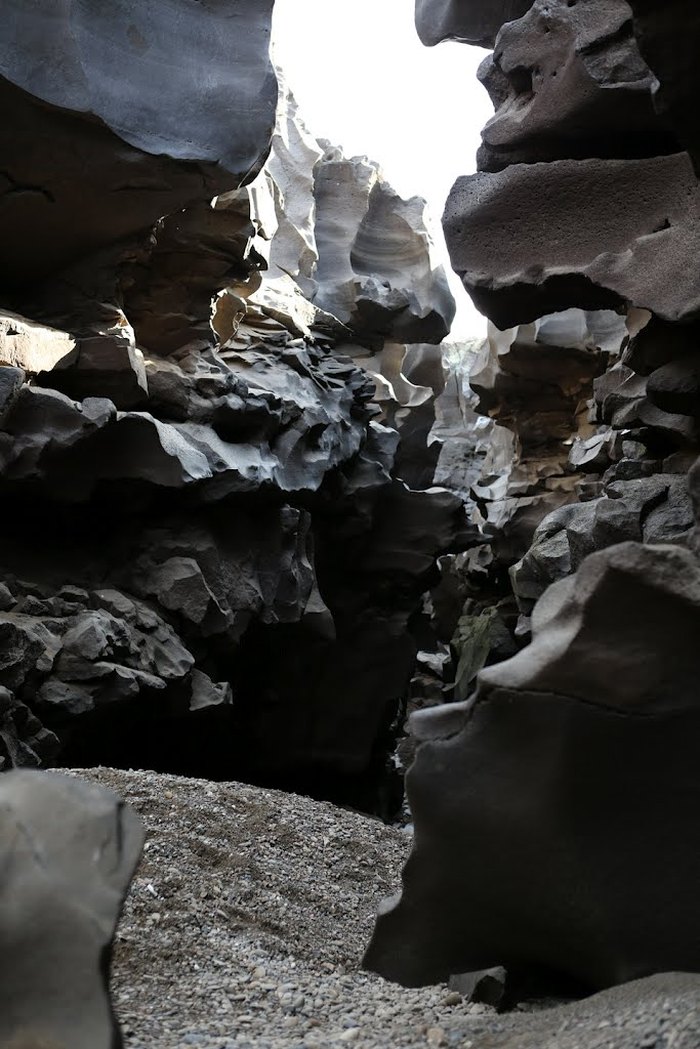 Be sure to add this (literal) hidden gem hike to your summer bucket list, and make some time to capture a few awesome photos of the rock sculptures while you're there. But this Idaho treasure is pristine in all its natural glory… so explore responsibly! For directions to Black Magic Canyon, check out this BLM map.
For more incredible Idaho adventures and hikes, check out this scenic trail in Wallace or this fascinating historic road trip.
OnlyInYourState may earn compensation through affiliate links in this article.