Posted in Idaho
May 20, 2016
What This Idaho Photographer Captured At Night Is Too Beautiful For Words
Remember when we covered Idaho's physics-defying phenomena a while back? As luck would have it, Idaho just keeps getting more and more beautiful and mysterious by the day! Only this time, the magic happens at night.
While we're not quite far north enough to experience the full, mesmerizing beauty of the aurora borealis on a regular basis, away from the urban light pollution of other states, Idaho does have some rather fantastic star gazing opportunities. And sometimes, when star-gazing, you might just catch a glimpse of something unexpectedly phenomenal, the way Sheryl Garrison did near Shepherd Lake. Prepare to be amazed!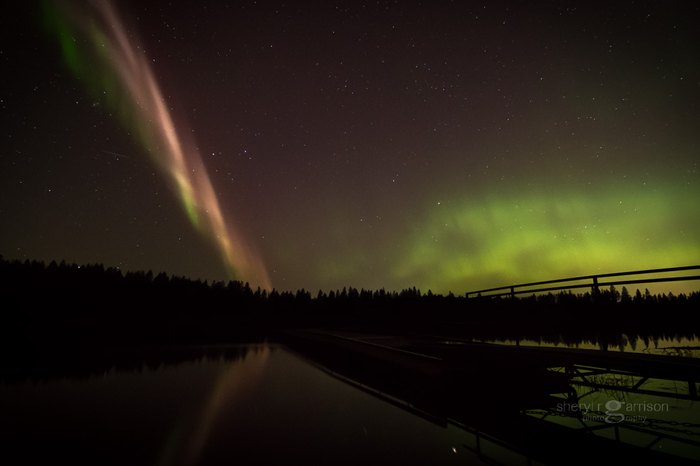 Pretty awesome, right? Check out this amazing video taken on the same night!

In this video, the dramatic and breathtaking shifting colors of the aurora borealis are absolutely stunning, but the unexpected appearance of the proton arc mid-way is quite the treat! A special thank you to both Donny M and Sheryl Garrison Photography for capturing this spectacular event!
Want to see more? Idaho is a wonderful treasure-trove of unique phenomena, no matter the season, so be sure to check out our state's other fascinating phenomena — there's so much to be in awe of, here!
Have you ever seen the northern lights here in Idaho, or experienced any other type of aurora? Where were you and what did you think? Pretty magical, right?!
OnlyInYourState may earn compensation through affiliate links in this article.