Posted in Idaho
May 16, 2016
13 Reasons Why My Heart Will Always Be In Idaho
From our beautiful lakes and rivers and incredible recreation opportunities to the all-encompassing community spirit, there is no questioning that my heart belongs in Idaho. Quiet, rural, and full of pristine beauty, there's a different atmosphere in Idaho that makes a person slow down and enjoy the simple things in life, the way nature intended. You might even say that it takes a special person to live in this wonderful state – and if your comments on our Only In Idaho Facebook page are any indication, once our panhandled slice of heaven has captured your heart, there's no forgetting it. There are plenty of reasons to love Idaho… what are yours?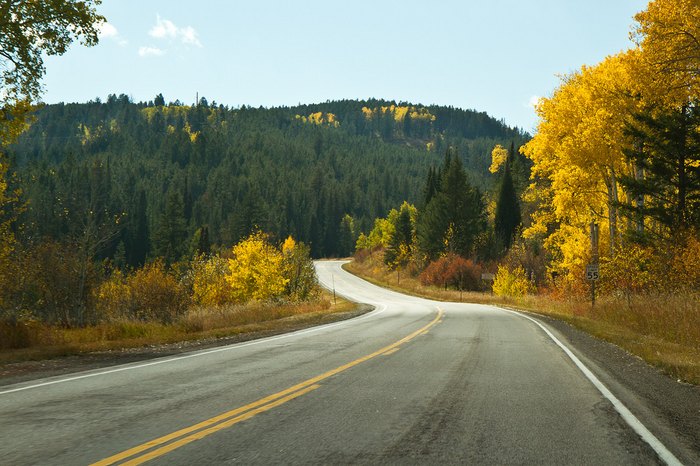 Everyone has a unique perspective of our state and their own reasons for loving it here. Whether you live here now, have lived here in the past, or are just discovering the magic of the Gem State, share with us in the comments – why will your heart always be in Idaho?
OnlyInYourState may earn compensation through affiliate links in this article.