Most People Don't Know There's A Fountain Of Youth Hiding Deep In Idaho's Woods
Throughout history, mankind has sought ways to restore youth – some magical, some natural. Perhaps the most infamous search of all was led by Juan Ponce de Leon, a 16th-century Spanish explorer who came ashore in Florida in noble pursuit of the fabled fountain. Unfortunately for Ponce de Leon, he didn't realize that the Fountain of Youth was all the way across the continent, hiding in humble Idaho – although, it wouldn't be built until centuries after the explorer had left his mark.
This set of simple, rustic fountains – tucked snugly in North Idaho – may not reward visitors who drink from it with ageless beauty, but the touching story behind their creation is proof enough that some things, like friendship, never fade.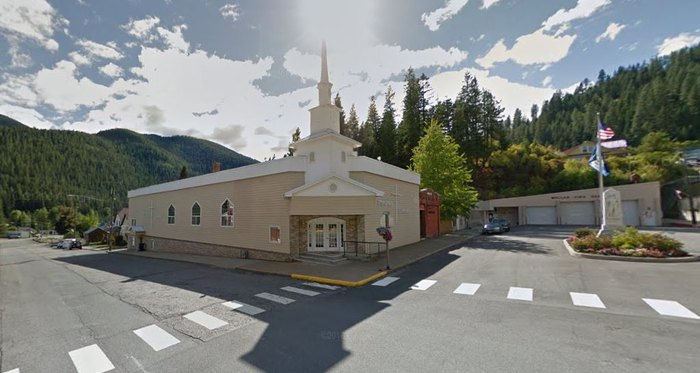 What a lovely and unexpected escape!
OnlyInYourState may earn compensation through affiliate links in this article.
Related Articles