Most People Don't Know The Story Behind This Incredible Village Of Caves In Idaho
The best part about exploring every inch of Idaho is getting to know the unique stories behind the unique places we visit. And there's a lot of them. Every town, no matter how small, has a story or two that reflects something quirky or fascinating about the region and the people that live there. In this case, some of the stories seem a little bit too weird to be true, but alas. Tucked away in the small central Idaho town of Salmon are the remnants of a "cave village". Although they aren't much to look at today, the story behind the creation of this village and a strange man named Dugout Dick is something that every Idahoan should know.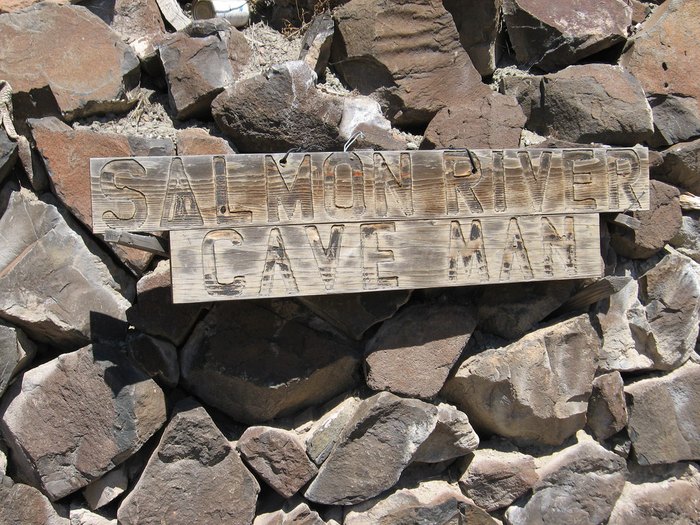 Did you know the story of Dugout Dick and his cave village? Idaho is certainly home to some quirky characters. For more odd destinations, check out our list of the 9 Weirdest Places You Can Go In Idaho.