There's A Covered Sheepherder Wagon In Idaho And It's A Unique Overnight Adventure
We may be long past the days of covered wagons, but that doesn't mean you can't still experience what it was like to sleep in one. Try something new and head straight to the backcountry of Bannock County where you'll find one of the most unique overnight adventures in Idaho. Here you can stay in an actual canvas-top wagon, just like the 19th-century Basque sheepherders used! Plus, you'll be completely surrounded by breathtaking natural beauty. Sounds pretty amazing, right? Read on to learn all about how you can experience this one-of-a-kind glamping excursion for yourself.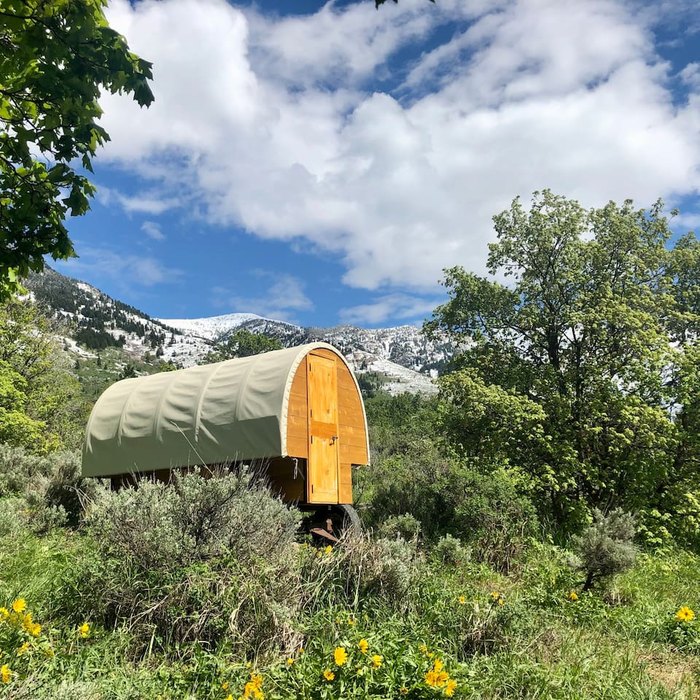 What do you think? Would you be up for staying in a covered wagon like this one for a few nights? Be sure to share your thoughts with us in the comments below.