Idaho's Small Town Was Just Named One Of The Coolest In The US.
Sandpoint, Idaho was just named as one of the coolest small towns in the country by Matador Network.
To come up with their rankings, the "researchers" listened to the stories of residents and travelers, aiming to figure out what makes a particular community special and what ignites that magical small town vibe.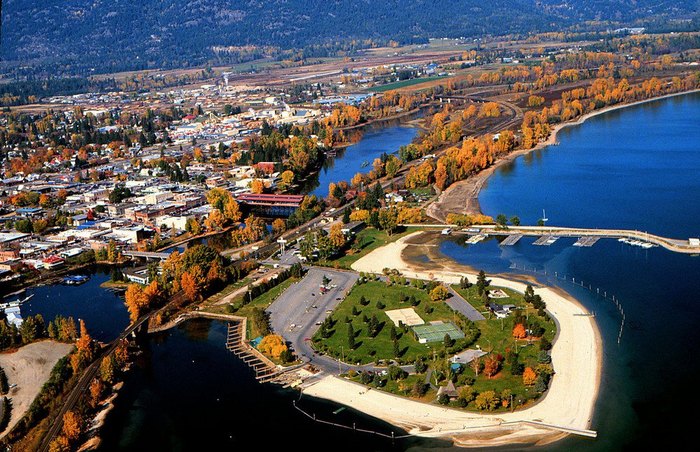 Though there's plenty to do, Sandpoint still feels like a relaxed, laid-back small town. With only 8,000 permanent residents, it's a cozy place to hang out and get to know your neighbors. In fact, the town's motto is actually "What a beautiful pace." And no, that's not a typo.
Even the trip to Sandpoint is memorable. Matador raves that there are "almost too many scenic byways and mountain ranges for one town" around Sandpoint, but you won't hear the residents complaining. The little community was also named as "the most beautiful town in America" in 2012 by USA Today.
As with all of the towns who made the cut, this lovely Idaho town is a truly special community with loads of charm to spare.
OnlyInYourState may earn compensation through affiliate links in this article. As an Amazon Associate, we earn from qualifying purchases.
Related Articles