The One Place In Idaho That Must Be Seen To Be Believed
Idaho is full of marvels just waiting to be explored, but our natural wonders are truly the heart and soul of our state. From the plunging depths of our river canyons and secret caves to the soaring heights of our picturesque mountains, crystalline lakes, towering sand dunes, and everything in between, it's easy to see just how beautiful and baffling Idaho's landscape can be.
However, few people realize that Idaho is also home to a uniquely expansive granite city that is just as fascinating as the Badlands of South Dakota and the arches of Utah. You can find them just north of the Idaho-Utah border, and they're a must-see if you get a chance to travel through southern Idaho. Check it out: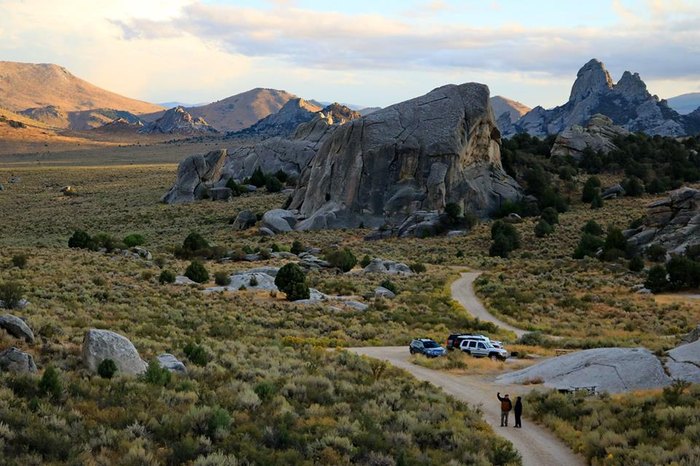 How incredible is it that Idaho is home to not one, but multiple rock cities? Have you ever visited the City of Rocks? What did you think?
OnlyInYourState may earn compensation through affiliate links in this article.