The Most Magical Christmas Lights Road Trip Through Idaho: Part II
Ready to take your family's Christmas light enjoyment to a whole new level? By now you've probably checked out Part I of our Christmas lights in Idaho series and are anxious for the magic to continue. And even if you haven't, feel free to blend them together into one epic night of festive, twinkling residential displays! We also have a few extra side trips thrown in to ramp up the enchantment. So gas up the car and grab that fuzzy blanket (just in case) – it's time to explore some of the valley's most quirky, over-the-top, and mind-blowing Idaho Christmas lights displays! You can find the map to the second part of this trip on Google Maps, but be sure to explore off the beaten path and let us know what other festive gems you find!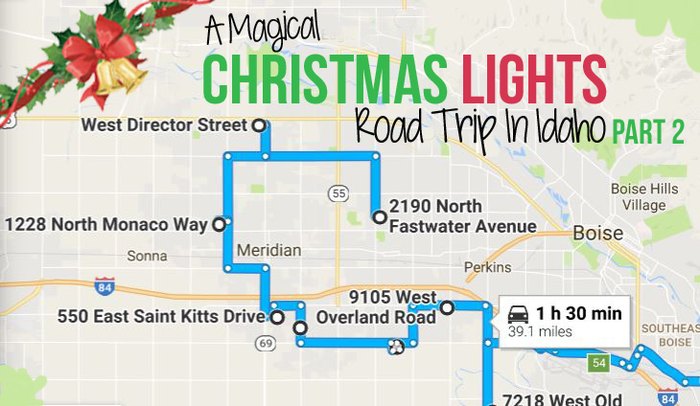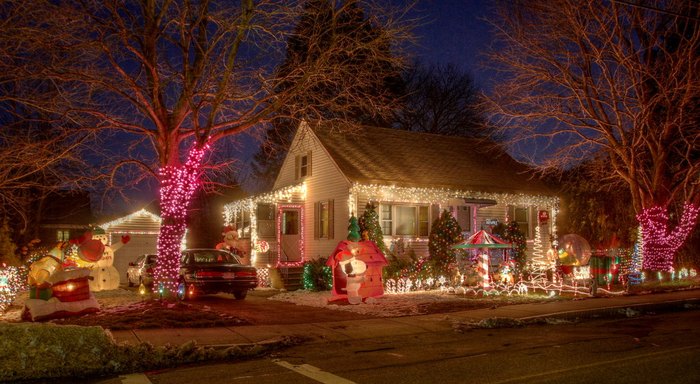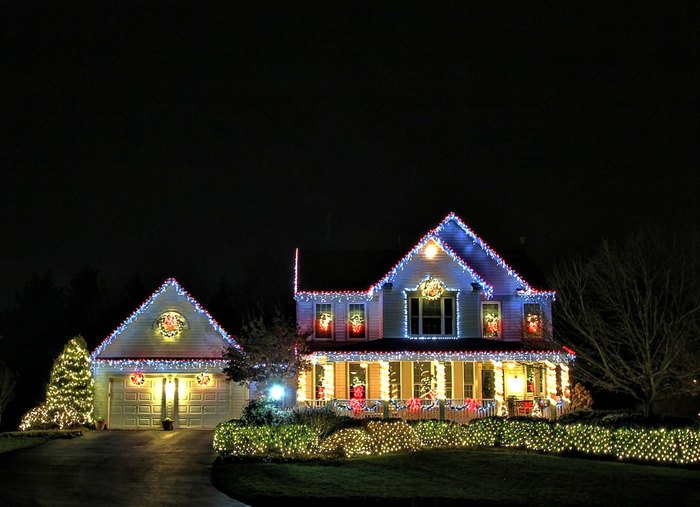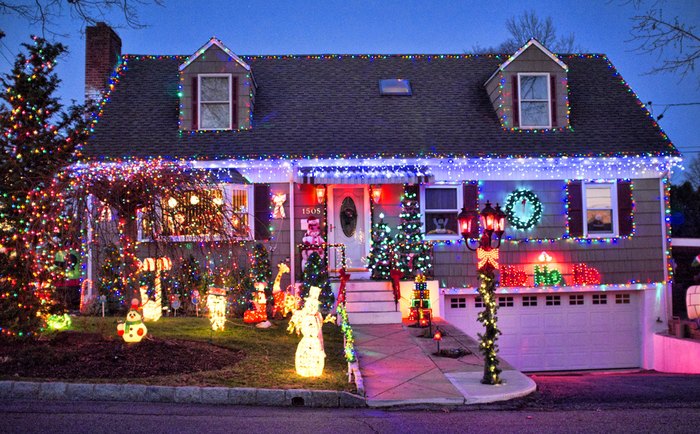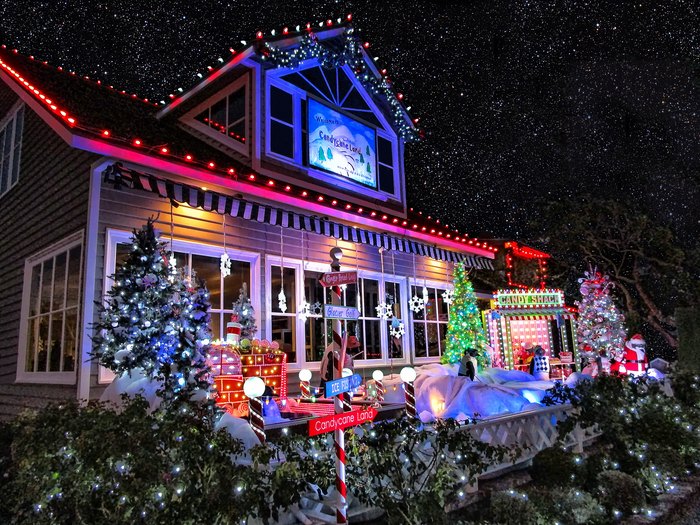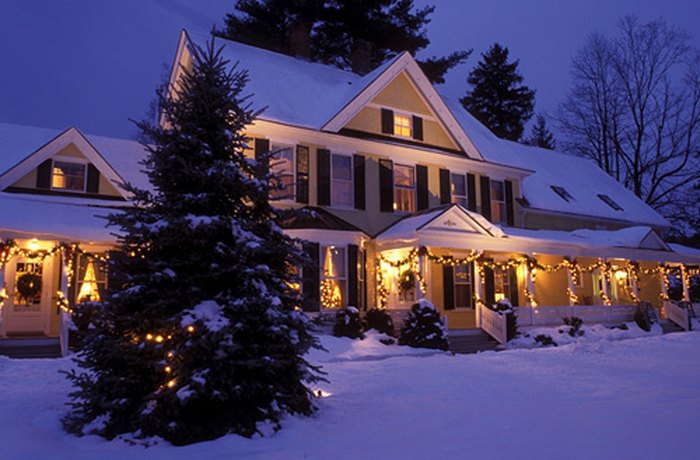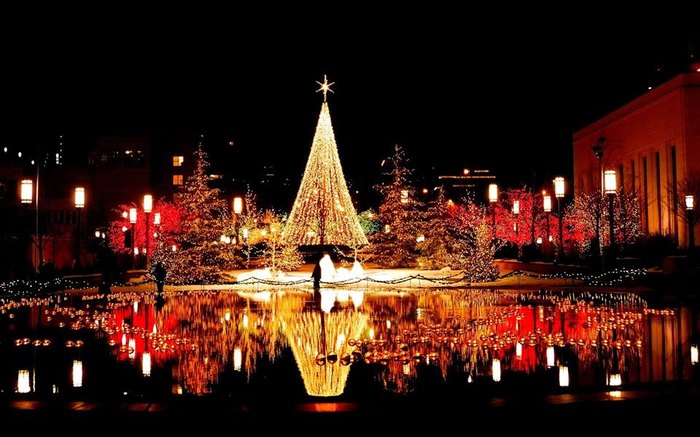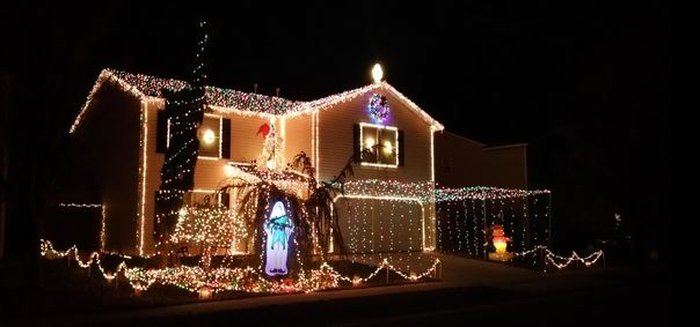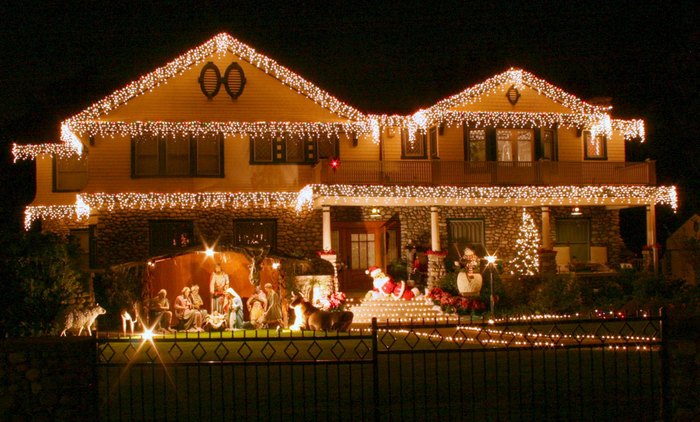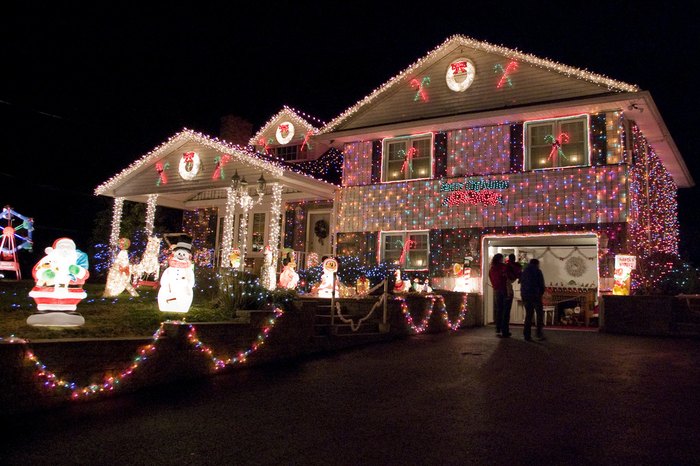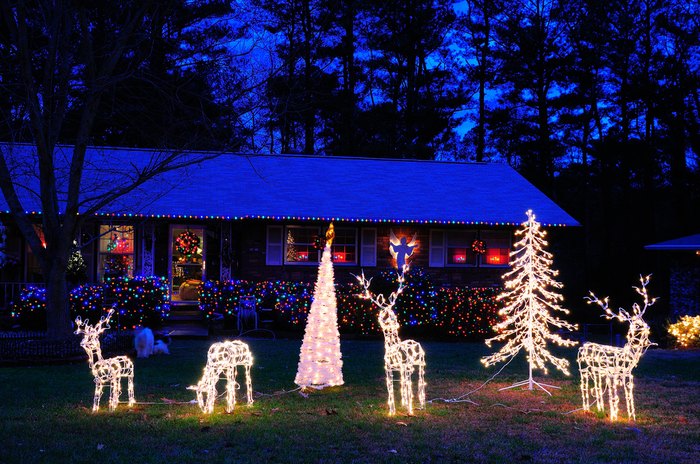 To keep each of these Christmas lights displays in Idaho a surprise, we're only showing you gorgeous homes you can find elsewhere around town… which means you know the ones on this trip will be completely mind-blowing! Where would you like our next Idaho Christmas lights road trip to explore? Are there any epic displays that we missed? Tag somebody you'd like to do this trip with!
Save
OnlyInYourState may earn compensation through affiliate links in this article.
Idaho Christmas Lights
October 29, 2022
Where are the best places to see Idaho Christmas lights?  
Idaho may not be the first place to come to mind when you think of holiday cheer, but maybe it ought to be. As it turns out, there are all kinds of delightful things to do in Idaho at Christmastime, and peeping lights is easily one of the most classic traditions there is. There are plenty of places that love going all-out and end up being the best holiday light displays in Idaho year after year, like Boise's famed Winter Garden aGlow. The largest botanical garden in Idaho gets coated in more than half a million lights, and it's a sight to behold for sure! Another excellent option for Christmas lights in Idaho is the Winter Wonderland in Caldwell, where you'll experience thousands of lights and even a visit from Santa Claus, the man himself.  
What are some of the best holiday light displays in Idaho?  
Of course, the list isn't limited to just the above delights; oh, no. It continues, and it continues for a while. Other excellent holiday light displays in Idaho include gems like the Idaho Festival of Lights in small-town Preston, which is probably the downright best Christmas lights display in southern Idaho, period. We also love heading to Coeur d'Alene and doing the amazing Journey to the North Pole, which is a sparkly holiday cruise filled top to bottom with the best lights in the state. You can't miss it!  
What are some of the most magical Idaho Christmas towns? 
Of course, there are plenty of small towns in Idaho that transform into holiday wonderlands every year and you'll definitely want to pay them a visit, too! Some of our all-time favorite Idaho Christmas towns include the charming little town of Lewiston, which holds a delightful annual Winter Spirit Festival and gets all decked out in the best lights you'll ever see. Wallace is a very unique small town in Idaho and it's even better during the holidays, with plenty of amazing festivals and traditions you won't want to miss. Other excellent Christmas villages in Idaho include the towns of Boise, Meridian, Couer d'Alene, and so many more. The holidays have never been so merry and bright!