The Burrito Lady Is A Tiny Shack In Idaho That Serves The Biggest, Most Satisfying Burritos
The tiny town of Shoshone, Idaho is home to quite a few notable dining options, including the longstanding Wyant's Manhattan Cafe and the delightfully old-fashioned Shoshone Snack Bar. Not bad for such a small town! In fact, there's another dining establishment you'll want to be sure to check out when you've got a hankering for Mexican food. Serving up large portions and authentic eats, The Burrito Lady proves that you should never judge a book by its cover.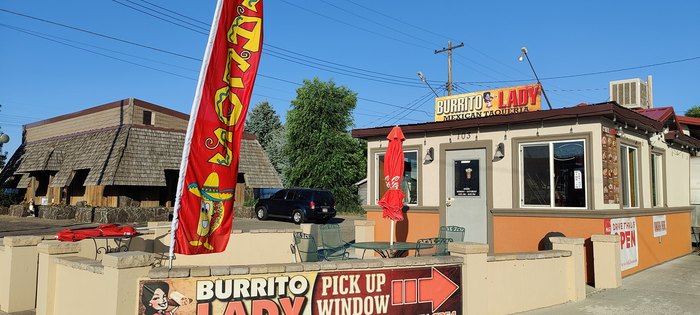 Have you dined at The Burrito Lady? Let us know about your favorite menu item below!
Address: 103 N Greenwood St #5194, Shoshone, ID 83352, USA