Mount Borah In Idaho Takes You Above The World
Of all of Idaho's stunning mountains, it seems strange that our state's tallest peak — Borah Peak, a.k.a. Mount Borah — would receive so little attention, especially compared to its Sawtooth sister range to the west. But Mt. Borah's home in Idaho's Lost River Range is a location surprisingly overlooked by climbers, photographers, and adventurers alike. While exceedingly humble, rather than gloriously photogenic as it rises up from a sagebrush valley in the south-central part of the state, Borah nevertheless dominates all other peaks in Idaho as a bucket list must-do.
Today, we think it's time to reacquaint you with this rocky, towering gem in all of its glory and give you just a taste of why a trip here is worth the effort!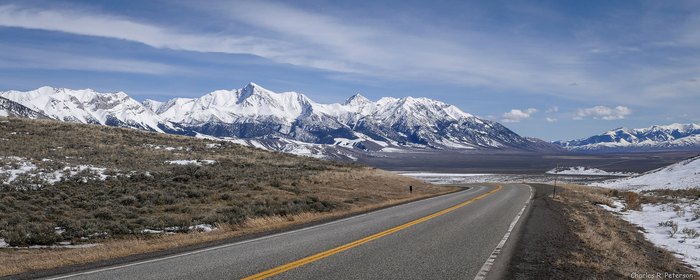 Ready for a closer look? Check out these videos to see what you're in for, starting with Chicken-Out Ridge.

Borah has been climbed in every season, so it's never too late to take on this quintessentially Idaho challenge. Uniquely, Bob Boyles holds the record for the most completed climbs; 30, to be exact. Now, are you ready to tackle the "roof of Idaho" and beat that record?
While you're at it, be sure to make this unforgettable journey to the Center of Idaho!
Save
Save
OnlyInYourState may earn compensation through affiliate links in this article.