The Fascinating Idaho Castle That Looks Like Something From A Fairy Tale
When it comes to landmarks, Idaho is best known for its natural features: plunging canyons, magnificent lakes, soaring mountain peaks, and other stunning locations. However, our state is also home to quite a few historic buildings that stand out. But for the romantic at heart, or the tragically-inclined, few places bring out our inner nobility quite like fairy tales, secret castles, and knightly quests.
Fortunately, Idaho is home to a number of secret, imagination-stirring castles that can be ogled from a distance on long road trips. Even more fortunately, not all of these castles take extended drives or GPS-hunting to find; in fact, one of them reigns supreme right near downtown Boise.
Editor's Note: The Boise Castle on Warm Springs is no longer up for sale. But never fear! Idaho has a few other castles to pique your royal curiosity, some of which are even listed as vacation rentals.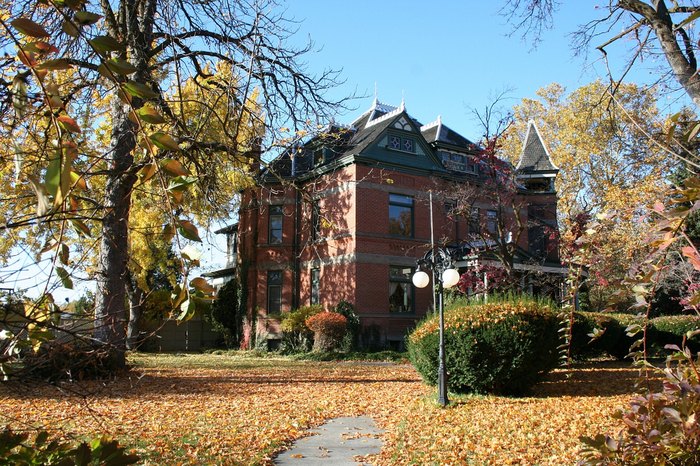 Pretty dreamy, right!? Of course, this gem is a private residence, so please be respectful and do not trespass on the property.
For a cozy, waterfront vacation experience, immerse yourself in nature at one of these petite Idaho cabin rentals. 
Save
Save
Save
OnlyInYourState may earn compensation through affiliate links in this article.