Posted in Idaho
April 13, 2017
Here Are The 10 Best Places To Live In Idaho And Why
When deciding where in Idaho to put down roots, there are dozens of factors that are in the eye of the beholder, like climate, city size, and proximity to family. Other are coveted by nearly everybody: affordable housing, job opportunities, a low cost of living, good schools, and quality healthcare.
We wanted to provide a well-rounded picture of the best places to live in Idaho, only to find that the vast majority of national systems only rank Idaho's largest cities, neglecting the variety of factors that make our small towns and cities appealing: community, family, natural beauty, and more. In this list – inspired by those created by Area Vibes – we've compiled 10 awesome towns that are lovely in all the right ways, with a healthy mix of population sizes and regions, and maybe just a little overlooked by national travel sites. So without further ado (and in no particular order):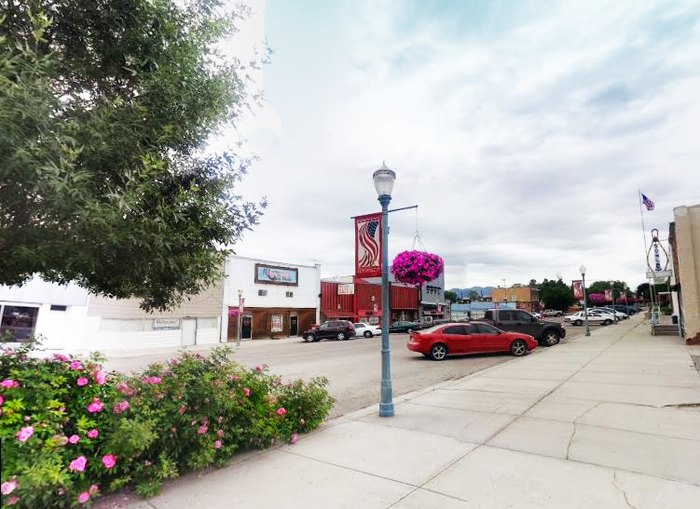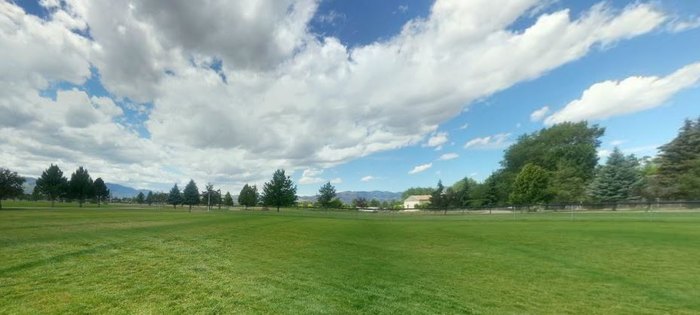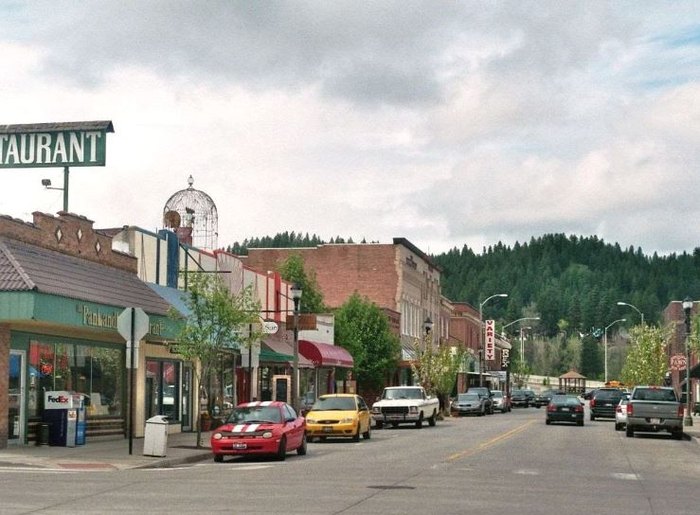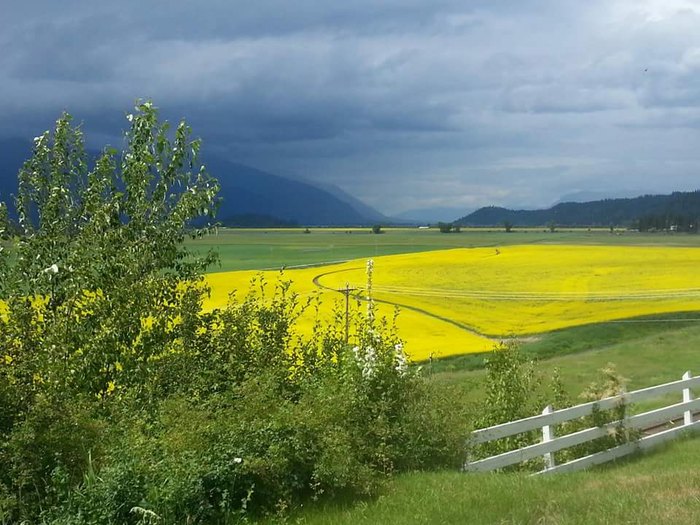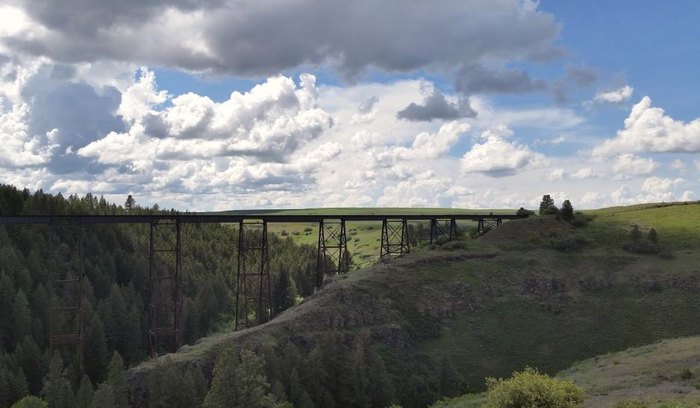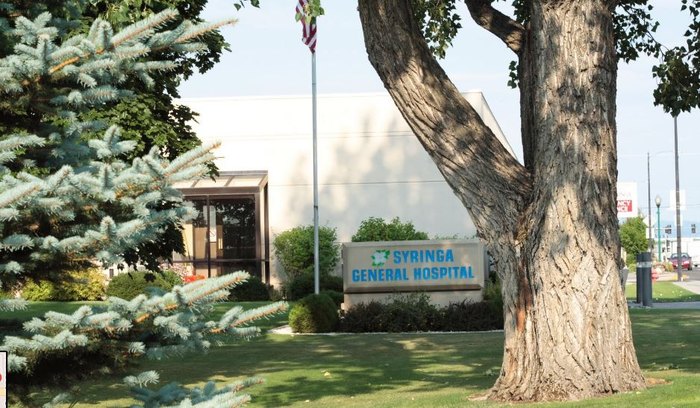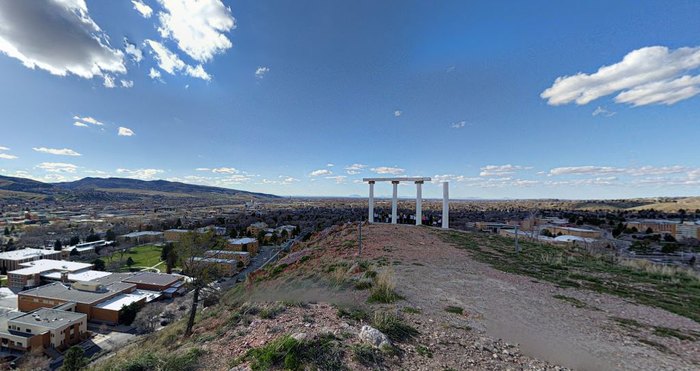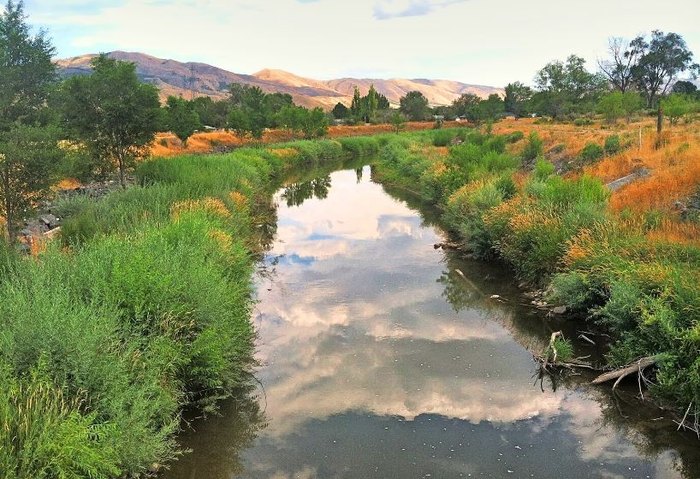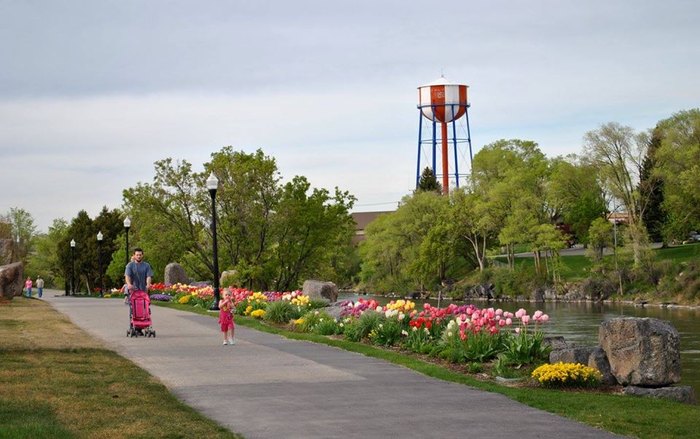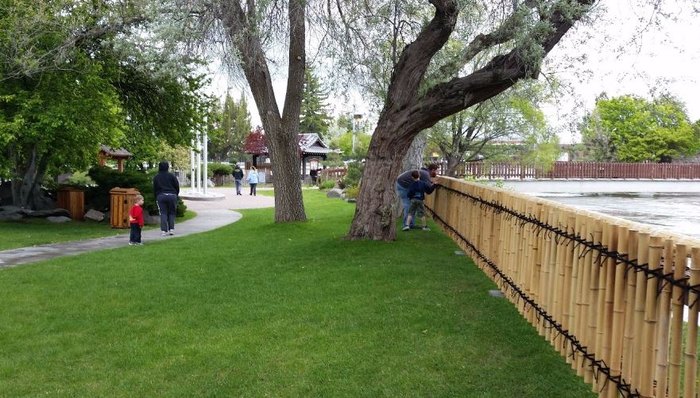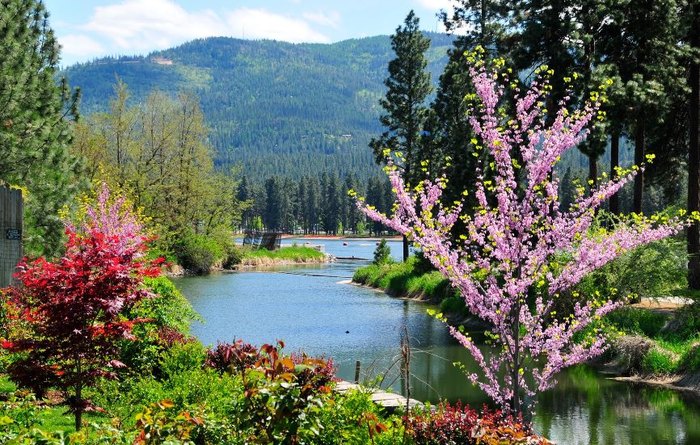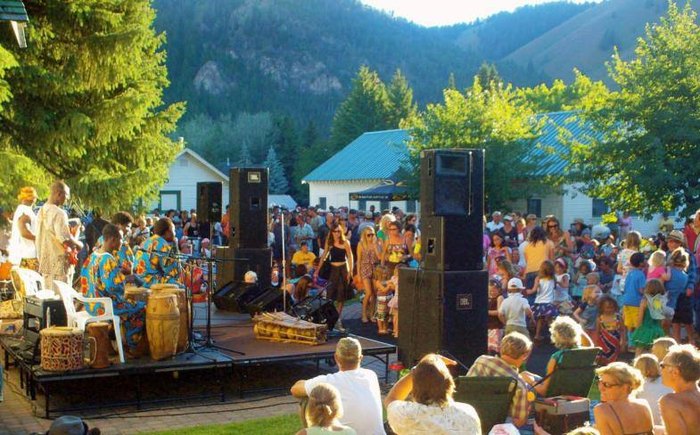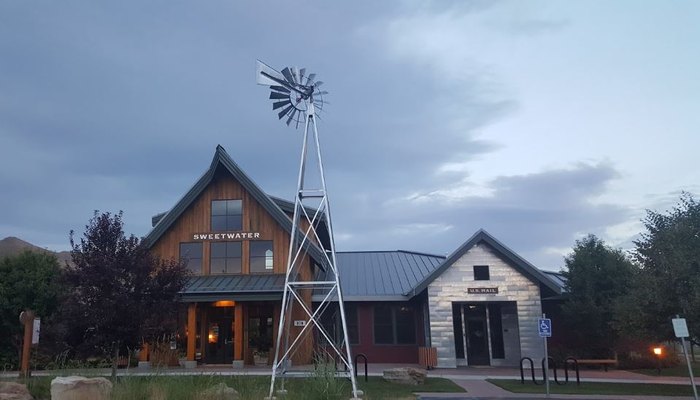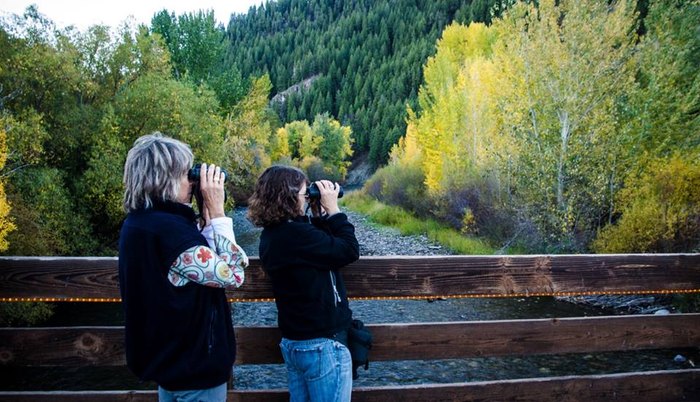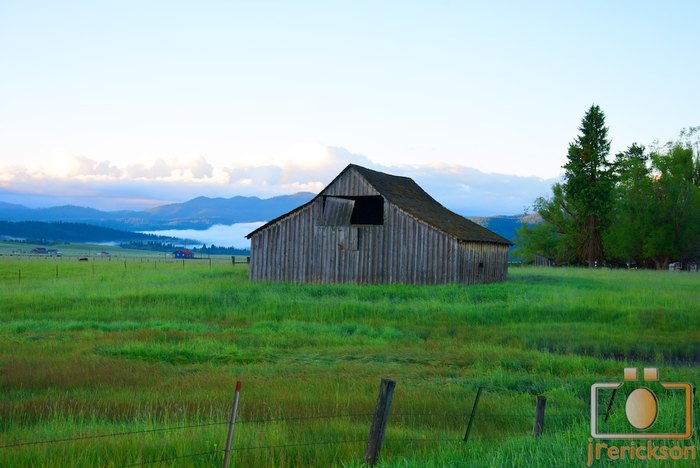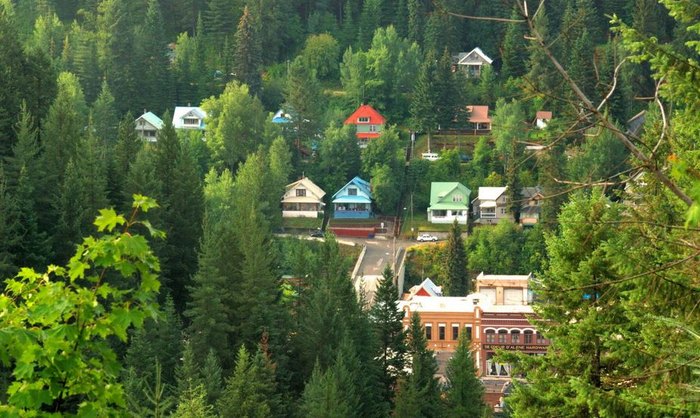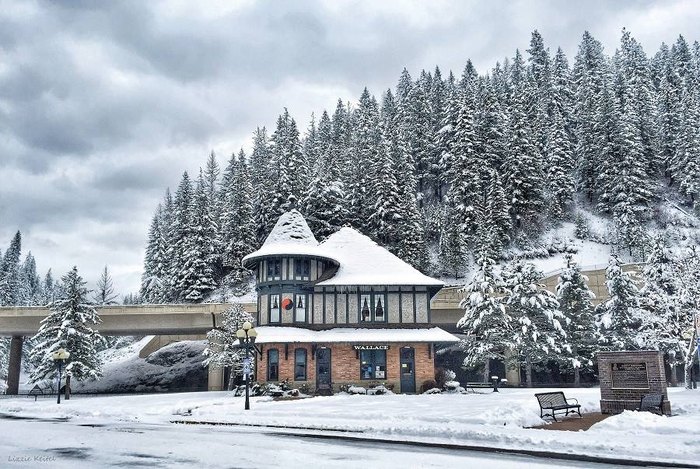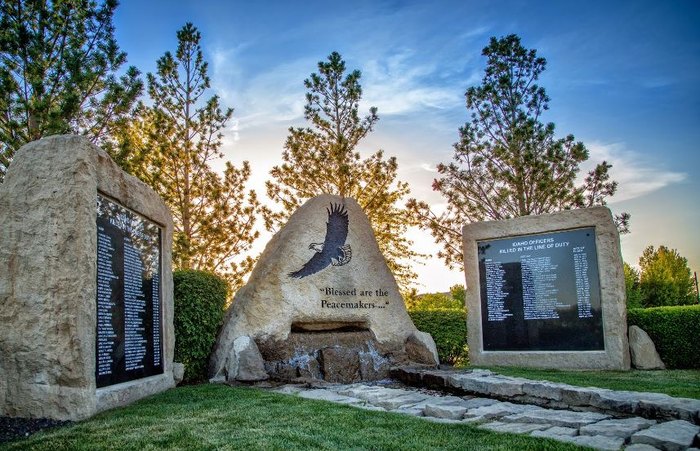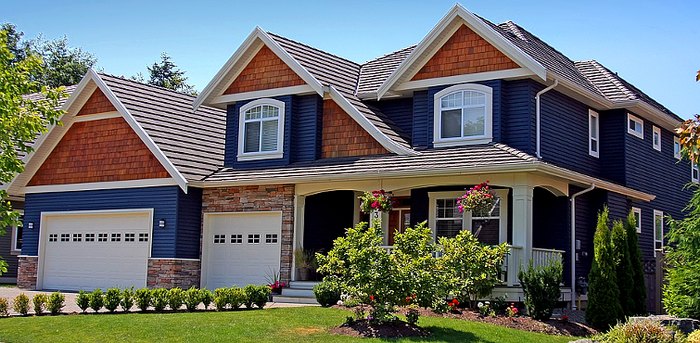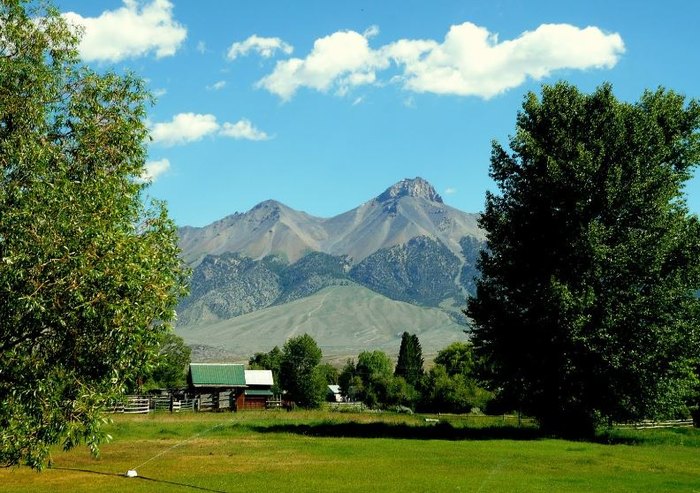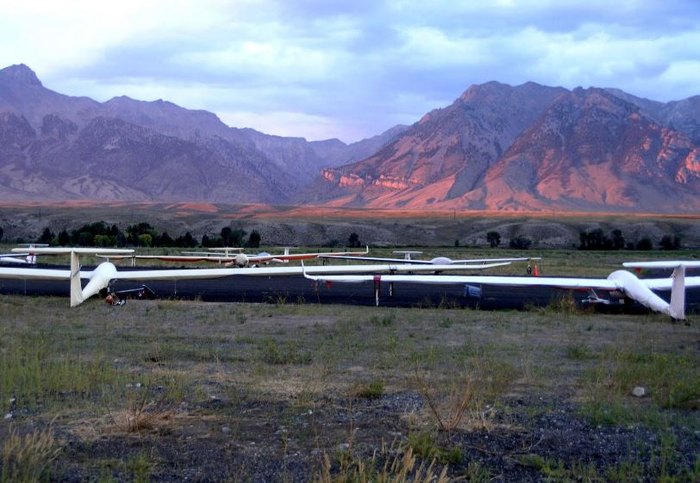 Idaho is a fantastic place, no matter which corner you choose to adopt! Every community has something to offer, with a diverse mix of personalities thrown in – it's almost impossible to choose, isn't it? Be sure to visit these communities in person to really understand what they're all about before making your move!
OnlyInYourState may earn compensation through affiliate links in this article.