7 Trails In Idaho With An Undeniably Amazing Final Destination
There's no doubt that Idaho is an outdoor lover's paradise, and our hiking trails showcase our state's finest natural beauty. We're lucky enough to have hundreds of amazing trails scattered throughout the state, and these are a few that are so full of stunning scenery along the way and as a final destination, they'll make you especially thankful to be an Idahoan.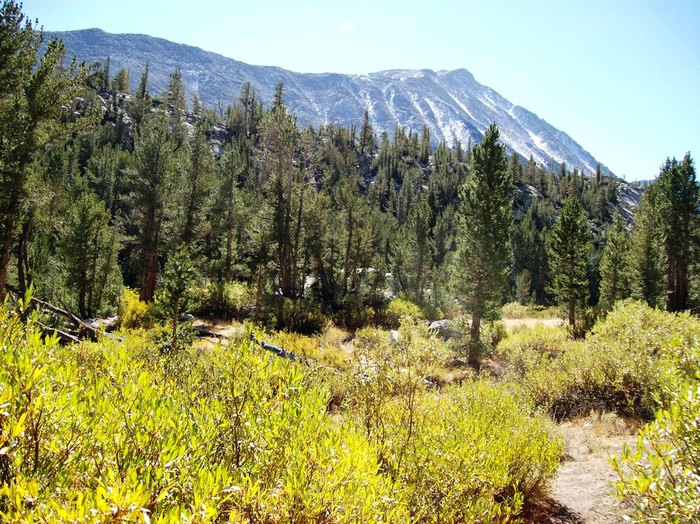 You'll definitely want to watch this video on HD! This North Idaho favorite doesn't really need explaining, does it? Just look at that view! 2.5 miles south of the town of Mullan and I-90, you'll find the summit to be just as fabulous of a final destination as the pristine Stevens Lakes.
Idaho has hundreds of thousands of miles of trails to choose from – you can't go wrong in the Gem State!
Save
OnlyInYourState may earn compensation through affiliate links in this article.