Here Are The 10 Smartest Cities In Idaho To Live In
There are all sorts of factors that go into deciding where to live. Are you looking for a family-oriented community? Somewhere with a low crime rate? Job opportunities? Of course, education is always a large determining factor when it comes to narrowing down the search. If you've been curious about which of Idaho's cities rank as the "smartest", you'll want to check out the list compiled below. This handy data was compiled by a company called Zippia and it sheds some light on where you'll find Idaho's smartest cities. With a focus on the 32 largest cities in the Gem State, Zippia was able to determine the state's top 10 brainiest communities. Check it out: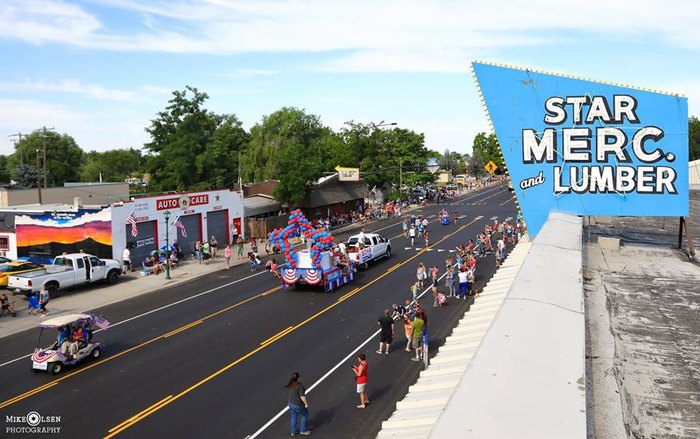 What do you think? Were you surprised by any of the towns on this list? Let us know in the comments! If you thought this list was fascinating, you may be interested in our list of the Top 10 Safest Cities To Live In Idaho.
OnlyInYourState may earn compensation through affiliate links in this article.
Related Articles