Here Are The 11 Weirdest Places You Can Possibly Go In Hawaii
From unexplained rock formations and abandoned places to unique parks, odd statues and weird museums, the Hawaiian Islands are certainly home to some strange attractions. Check out these eleven weird places that definitely take the cake for the weirdest places you could possibly visit in Hawaii. Oh, and in our vocabulary, weird is most definitely not a bad thing.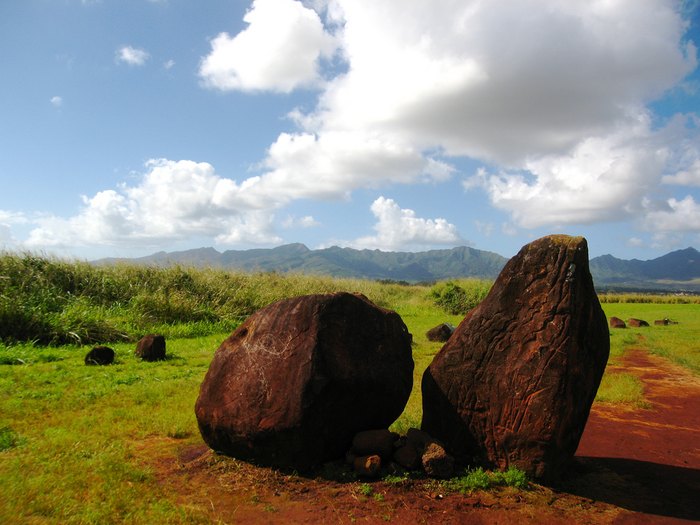 Are there any places you would add to this list? Which of these eleven places would you say is the weirdest? Share your opinions in the comments below!