You'll Never Forget A Trip To These 16 Waterfront Spots In Hawaii
Hawaii is home to some of the country's greatest waterfront spots; from restaurants and harbors to piers, lookout points, rock formations and bridges, the Hawaiian Islands have it all. The islands are surrounded by the beautiful Pacific Ocean, after all. Here are 16 of the best waterfront spots in Hawaii, excluding all those amazing beaches. Though – let's be honest – it's hard to find a waterfront spot in Hawaii that isn't absolutely brilliant.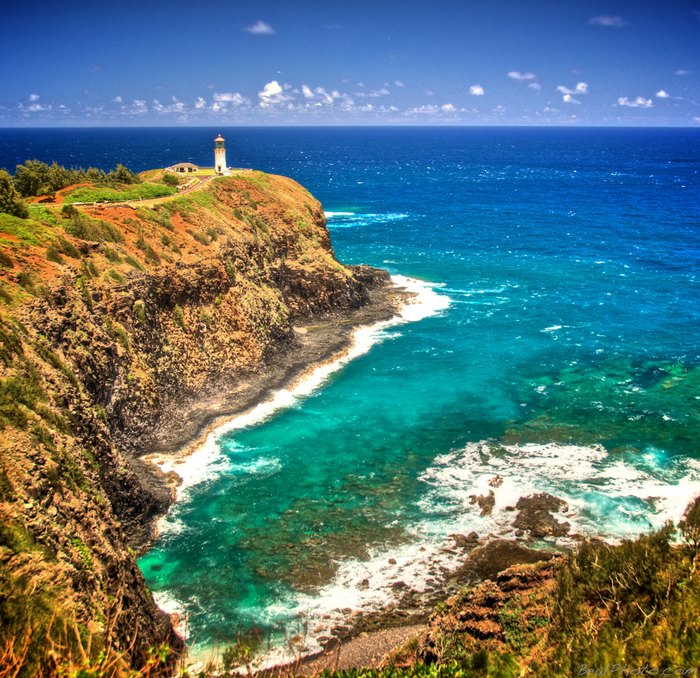 What is your favorite waterfront location in Hawaii? Share your photos in the comments below!