The Oldest River In Hawaii Is A Beautiful Piece Of Living History
The Garden Isle might be Hawaii's fourth largest island, but geologically, it is the oldest of Hawaii's main islands, formed approximately five million years ago. It seems obvious then, that the oldest rivers in the Aloha State would be found here on the stunning island of Kauai. Meandering through the heart of Waimea Canyon, the Waimea River is not only a fascinating piece of living history but one of the most breathtaking rivers we've ever seen.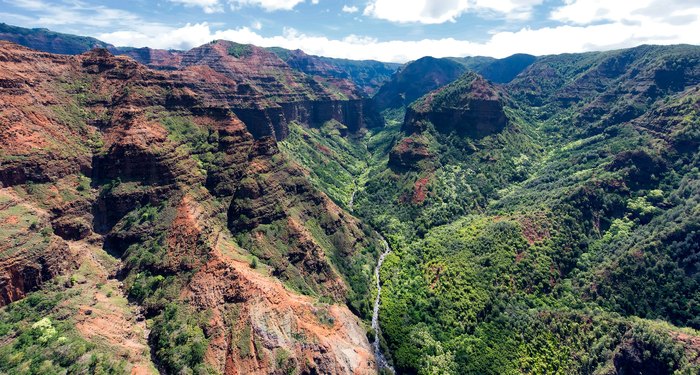 Have you ever witnessed the beauty of the Waimea River for yourself? Share your experiences and opinions in the comments below, then to discover another incredible Hawaiian river on the island of Kauai, click here.