This Might Just Be The Most Peaceful Town In All Of Hawaii
With nearly two-thirds of the Hawaiian population residing in Honolulu and the surrounding areas, it can feel as though the entire island of Oahu is one huge city. Luckily, it's not – technically. Whenever you want to escape the hustle and bustle of Honolulu, you can head to any of the island's charming small towns where you're sure to find some peace and quiet. And, if we're being honest, there is no town on Oahu more peaceful than Waialua, a small community located on the north shore between the secluded Mokuleia Beach and the always-charming surfing town of Haleiwa. Let's take a closer look at this peaceful little town, shall we?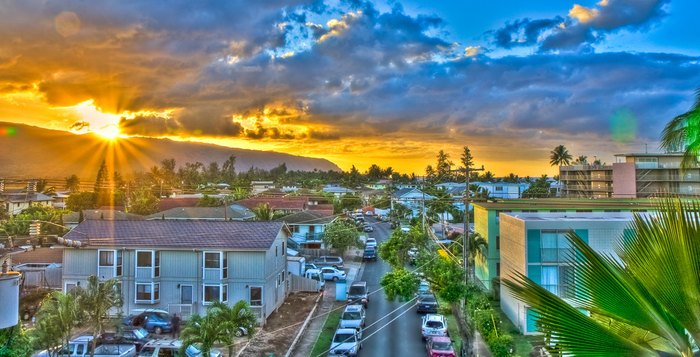 Have you ever made a day trip to Waialua? Share your experiences with us in the comments below! For more peaceful towns across the Hawaiian Islands, click here.