The Incredible Underwater Tunnel In Hawaii Where You Can Experience Incredible Sea Life
It's no secret that the waters off the coast of the Hawaiian Islands are teeming with incredible sea life and reefs just waiting to be explored. But not everyone feels comfortable snorkeling, and even fewer are scuba certified. Whale watching tours are great, and seeing a sea turtle lounging on the beach is truly incredible, but sometimes you want to get up close and personal with the sea life that live in the waters surrounding the Hawaiian Islands. That' s why a visit to the Maui Ocean Center is a must on any Hawaiian bucket list — whether you live on Maui, are island hopping from a neighboring island, or taking a once-in-a-lifetime Hawaiian vacation.
Let's dive in and learn more about this incredible attraction: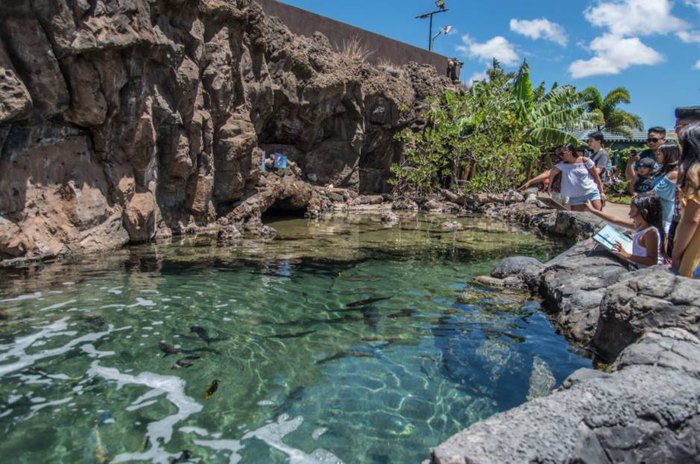 The Maui Ocean Center is located at 192 Maalaea Rd, Wailuku, HI 96793, and is open daily from 9 a.m. to 5 p.m. Click here for more information and to purchase tickets.
Have you ever visited the Maui Ocean Center? What about Hanauma Bay or Molokini Crater, two of the state's best snorkeling destinations?