Posted in Hawaii
November 21, 2017
This Ultra Narrow Road In Hawaii Will Both Thrill And Terrify You
The Hawaiian Islands are home to countless incredible scenic roads – many with gorgeous windshield views. While some of these drives are well-populated highways, others are a bit more… dangerous. Living in the shadow of Maui's famous Hana Highway is the island's Kahekili Highway – a road just as pretty and perhaps even more dangerous than its famous neighbor. This incredibly narrow road will surely get your adrenaline pumping, but it's hard to say whether it's out of excitement or terror. I guess it just depends on the driver.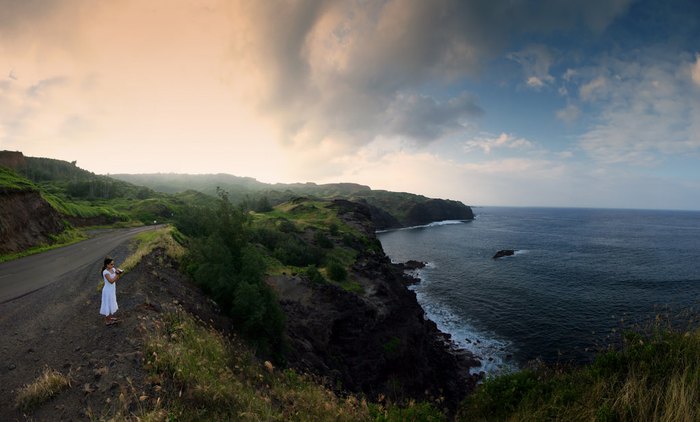 Not up for the challenge? Live vicariously through YouTube user EpiCapture Productions, who filmed their journey on this ultra-narrow road.
Have you ever worked up the nerve and driven down this narrow road in Hawaii? Share your experiences with us in the comments below.
OnlyInYourState may earn compensation through affiliate links in this article.