You Can Swim With Dolphins In Hawaii… And Here's Everything You Need To Know
Surrounded by the beautiful Pacific Ocean, the Hawaiian Islands are easily the best place in the United States to get up close and personal with marine life. From Hawaiian green sea turtles and tropical fish to humpback whales and spinner dolphins, you'll find it all off the coast of Hawaii. This isn't the only opportunity you'll find to swim with dolphins in the Aloha State, but it is easily one of the coolest. Let's dive in!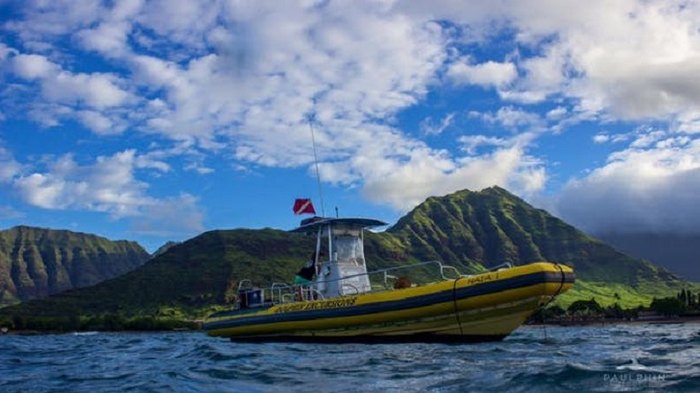 Dolphin Excursions Hawaii is located at 85-491 Farrington Hwy., Waianae, HI 96792. For more information or to book your dolphin adventure, check out their website.
Want to swim with Hawaiian green sea turtles? Plan your trip to Turtle Town, one of Maui's best snorkeling destinations.