13 Phenomenal Ways To Start Your Day In Hawaii
In Hawaii, we like to make the most of our mornings – the beaches are deserted, the air is cooler, the sunrises are phenomenal, and don't even get me started on the Kona coffee and breakfast options. Even if you are a self-proclaimed night owl, there is something magical about rising before the sun while in Hawaii. Plus, it doesn't hurt that if you're visiting the islands, the time difference is usually drastic enough that you'll wake up early most mornings anyways. From stuffing your face with Hawaiian pastries to climbing a mountain to witness the sunrise, here are 13 phenomenal ways to start the perfect Hawaiian day.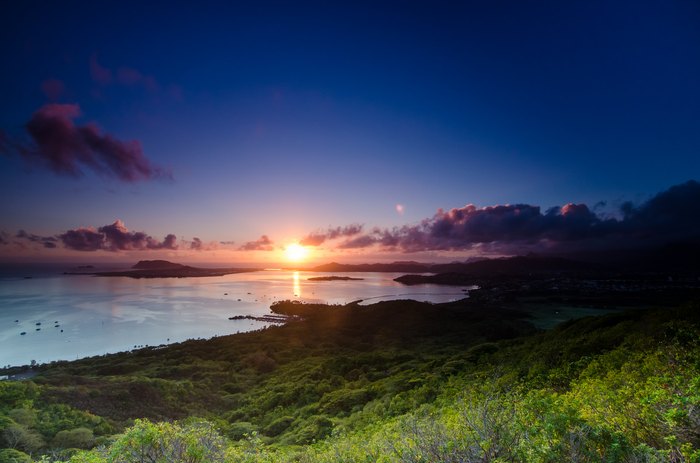 Start your day with any number of these incredible activities, and then continue with "13 Ways To Have The Most Hawaiian Day Ever."
OnlyInYourState may earn compensation through affiliate links in this article.