Posted in Hawaii
June 14, 2020
Mauna Kea Has The Best Views Of The Starry Night Sky In Hawaii
Hawaii has many unbelievable things to see and experience, but one of the most breathtaking activities you can do on the islands is stargaze at Mauna Kea. Grab your loved ones, and be prepared to stay up late so you can experience this wonder in the night sky.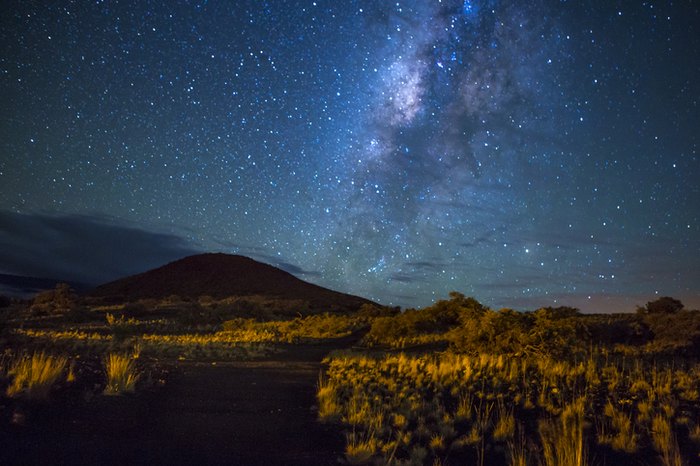 Have you ever gone to stargaze at Mauna Kea? What did you think? Did you get any good photos? Let us know in the comments below!
If you're looking for more places on the islands that will take your breath away, check out this list of 17 Places In Hawaii That Are Basically Heaven On Earth.
Address: Mauna Kea, Hawaii 96720, USA