You Could Spend Forever Exploring This Hawaii Small Town, But We'll Settle For A Weekend
Are you looking for the perfect weekend escape that combines untouched natural beauty, serene tranquility, and a genuine Hawaiian experience? Look no further than Waimānalo Hawaii. Tucked away on Oahu's southeastern coast, this charming small town offers an idyllic retreat that transports you to a world of pristine beaches, swaying palms, and the gentle rhythm of island life. Whether you seek relaxation on uncrowded shores, thrilling outdoor adventures, or cultural immersion in authentic Hawaiian traditions, Waimānalo has it all. So get ready to unwind, rejuvenate, and create unforgettable memories during your ideal weekend getaway in Waimānalo, the epitome of Hawaiian paradise.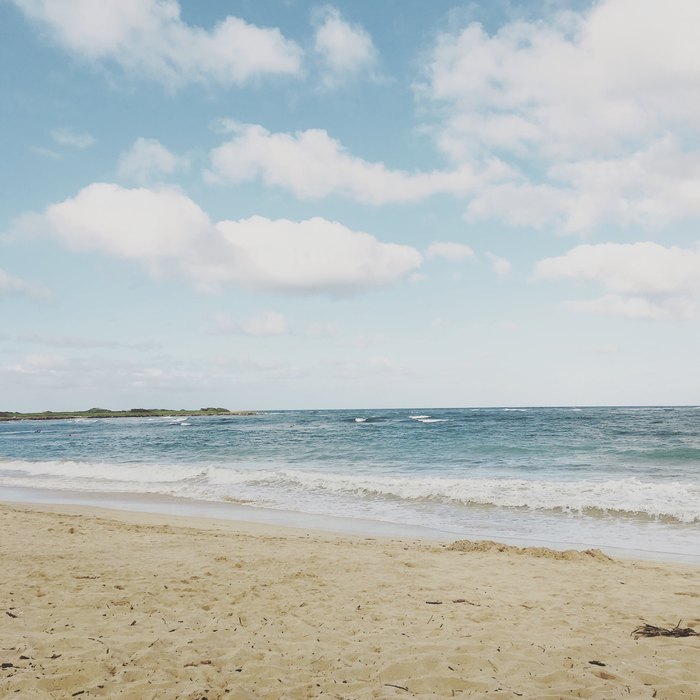 Have you ever been to Waimānalo Hawaii? What did you think? Was it amazing? Let us know in the comments below!
Looking for more great places to visit on the islands? Check out these charming small towns in Hawaii!
OnlyInYourState may earn compensation through affiliate links in this article.
Address: Waim?nalo, HI 96795, USA