Posted in Hawaii
September 25, 2017
The Dreamy Country Road In Hawaii You'll Want To Explore
Throughout the Hawaiian Islands, you will find unsurpassed natural beauty everywhere you go. And while here in Hawaii, we can't take traditional road trips like our friends on the mainland, the islands are home to several incredibly stunning country roads perfect for a scenic drive. This particular road is located off the beaten path, and is not only home to endless natural beauty regardless of which direction you look, but is home to some of Hawaii Island's best hidden destinations. Kapoho Kalapana Road, also known as Highway 137 and more affectionately referred to as "red road," is perhaps the best country road the Aloha State has to offer, even though it is an extremely short stretch of road.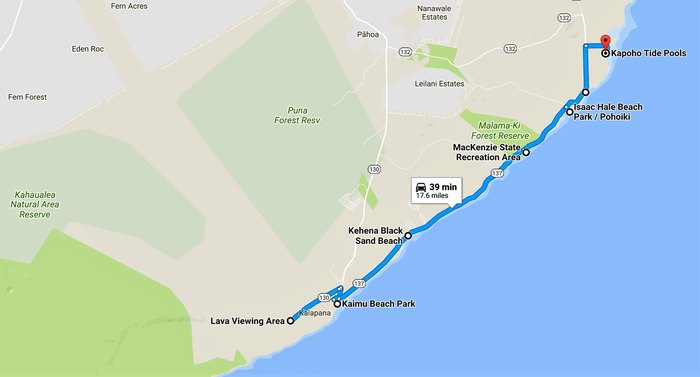 While this gorgeous stretch of road is certainly enchanting, we think you might like Kauai's Maluhia Road, as well as Maui's Kahekili Highway.
OnlyInYourState may earn compensation through affiliate links in this article.