12 Magical Hidden Gems You'll Discover In This Underrated Hawaiian District
From Hawaii Volcanoes National Park and stretching southeast to the coast, Hawaii Island's Puna District is perhaps the most overlooked of the nine districts found on Hawaii's largest island. Measuring in at just under 320,000 acres, the Puna district is slightly smaller than the island of Kauai, and is home to countless incredible landscapes and attractions. From hippie towns and lava formations to stunning beaches and incredible parks, these 12 hidden gems found in the Puna district are an absolute delight to explore.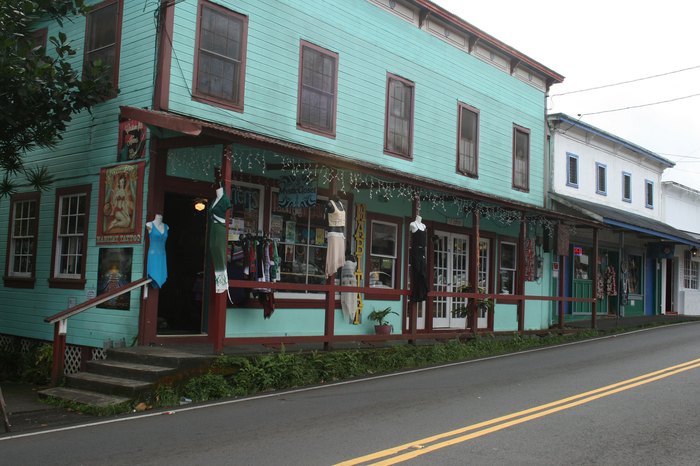 For more incredible places to discover on Hawaii Island, check out this Natural Wonders Road Trip, as well as every stop you should make within Hawaii Volcanoes National Park.