There's A Hike In Hawaii That Leads You Straight To An Abandoned Temple
The Hawaiian Islands are steeped in history, from the first Europeans visiting the islands in 1778 and the establishment of the Kingdom of Hawaii in 1795 to Hawaii's admittance to the United States of America in 1959. As such, the Aloha State is home to rich historical sites and cultural monuments that were instrumental in the islands' history. In fact, it is said that the Kingdom of Hawaii can be traced back to a single structure: Pu'ukohola Heiau, and you can hike to the now-abandoned structure!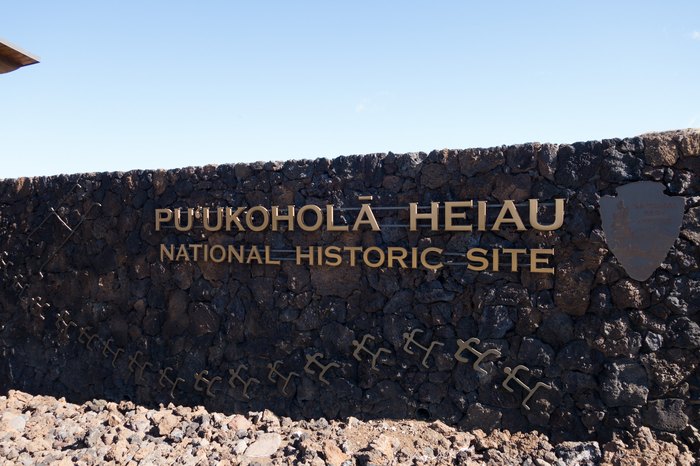 Puʻukoholā Heiau National Historic Site is located at 62-3601 Kawaihae Rd., Waimea, HI 96743, and is open from 8 a.m. to 4:45 p.m. daily. Have you been to this incredible historic site? Share your experience in the comments below.
Click here to read more about the underwater temple in Pelekane Bay dedicated to shark gods and rumored to be a site of human sacrifice.