These 10 Old Plantation Towns In Hawaii Will Transport You To The Past
Long before Hawaii became an American state, and tourism became the islands' main industry, pineapple, sugar and coffee production were king. In the mid-1800s, plantations and sugar mills began popping up all over Hawaii, and lead to the settlement of some of the state's oldest towns.
Sugar production has played a major role in the history of the Hawaiian Islands, but now, after 180 years as one of the state's major industries, there will be no more sugar production in Hawaii after 2016. So, today, we are honoring our vibrant plantation history with a list of 10 influential plantation towns that will take you back to a time where life was simpler.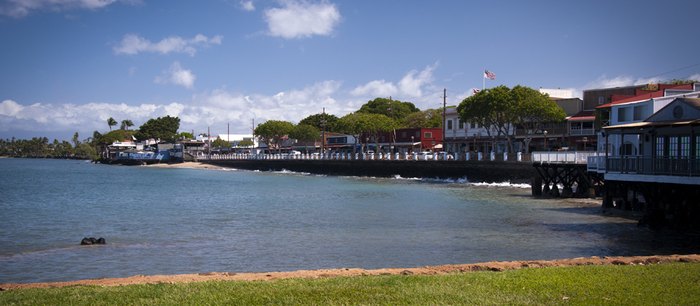 Tell us, which one of these old plantation towns is your favorite to visit? Share your thoughts and opinions with us on our Only In Hawaii Facebook page.
OnlyInYourState may earn compensation through affiliate links in this article.