15 Places In Hawaii Way Out In The Boonies But So Worth The Drive
I know what you're thinking: "The Hawaiian Islands are so small – how could anything possibly be out in the boonies?" I get it. I maybe once would have agreed with you, but once you're used to living in Hawaii, driving more than an hour to reach your destination can seem like forever. From secluded beaches and incredible coastal parks to stunning forest reserves and picturesque lookout points, these 15 enchanting places might be far away by Hawaii standards, but that doesn't mean they aren't worth the journey it takes to get there.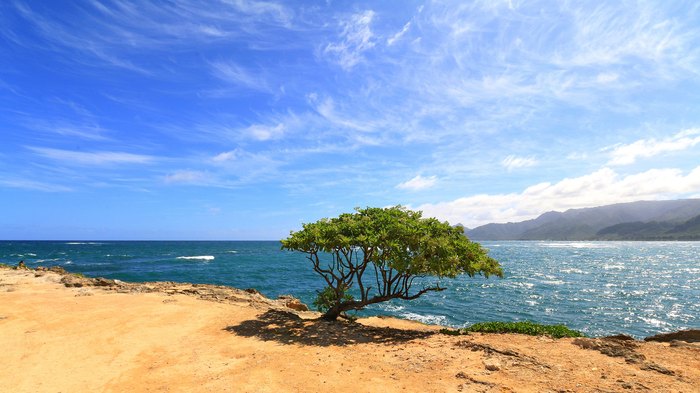 While you're here, be sure to check out these 11 places in Hawaii you won't find on a map, as well as these 17 wild and beautiful Hawaiian landscapes.