12 Mysterious, Unusual Spots In Hawaii You Never Knew Existed
While Hawaii may be small in comparison to other American states – you would have to multiply the islands' size by 40 to compare to Texas' landmass – the islands are full of beautiful, and sometimes unusual, geological formations and man-made oddities. From underground tunnel systems and odd geological formations made by lava flows to shipwrecks and abandoned places, here are 12 of the most mysterious places you can explore in Hawaii.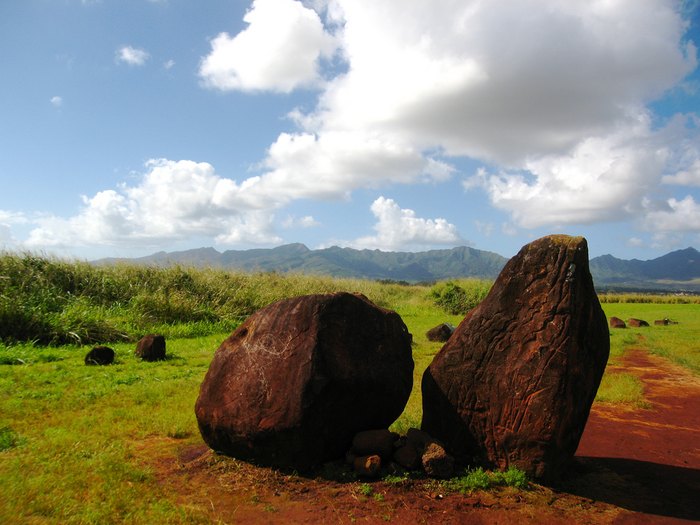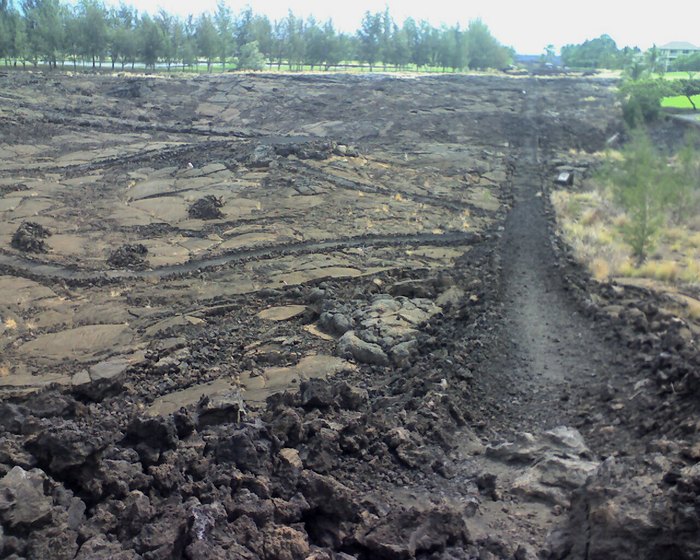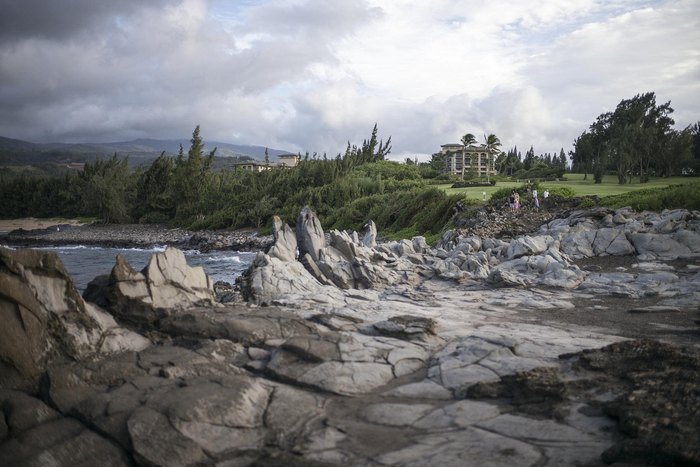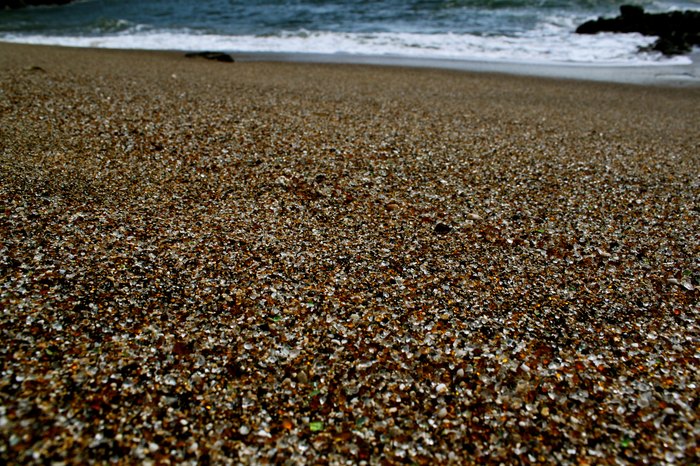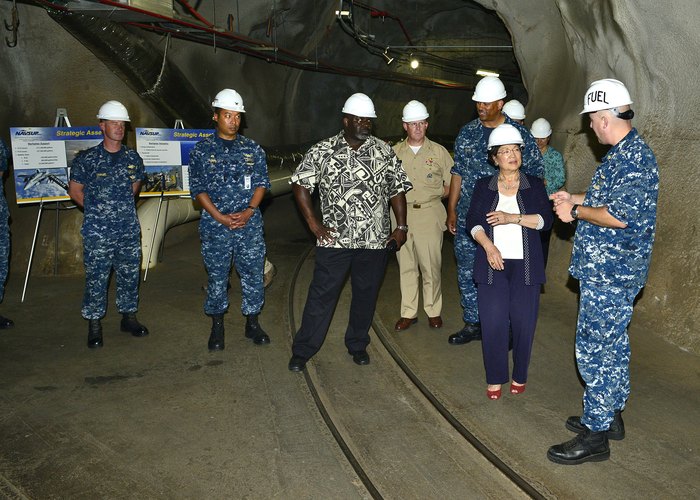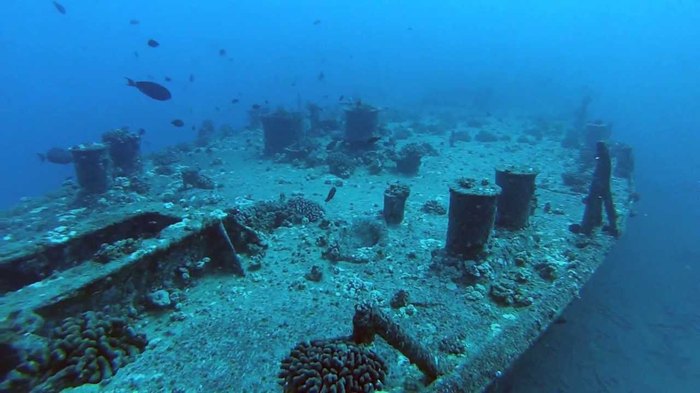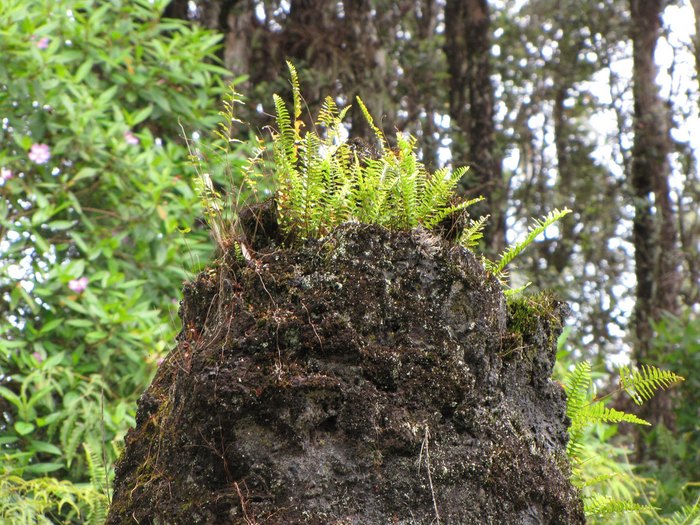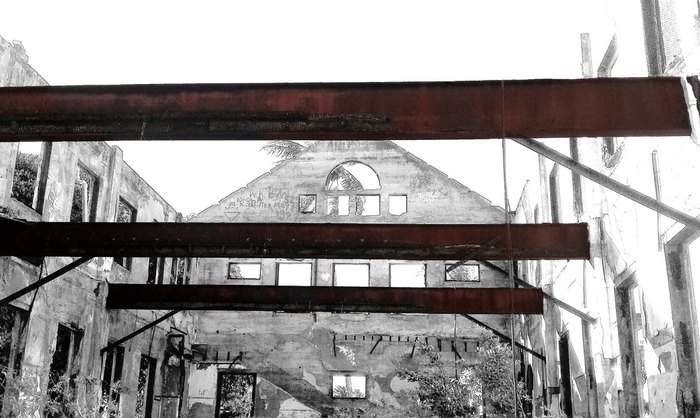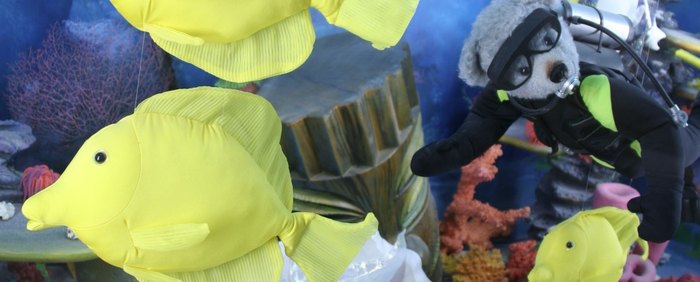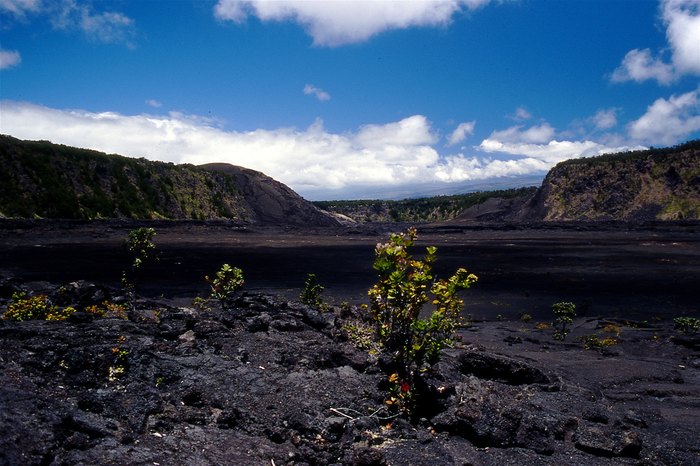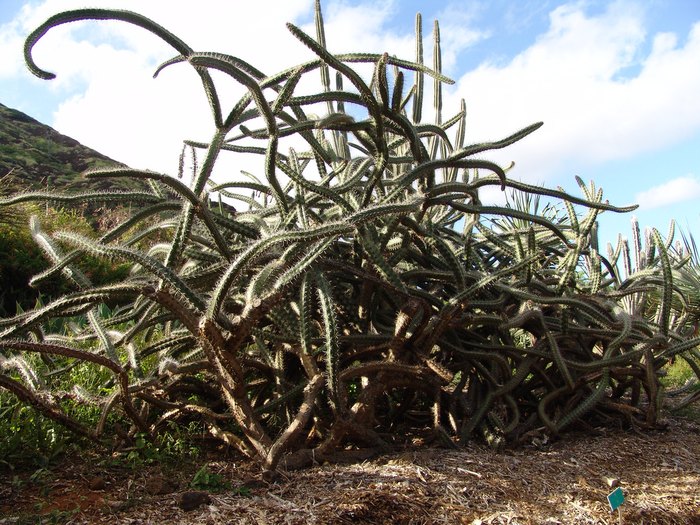 How many of these places have you visited? What other spots would you add to this list?