You Haven't Lived Until You've Tried The Food From This Swoon-Worthy Restaurant In Hawaii
Though the Hawaiian Islands are small in terms of landmass, the islands feel huge as soon as you consider the countless restaurant options found across the state. But not all restaurants are created equal, and everyone looks for something different when it comes to choosing where to dine. Whether you're looking for a restaurant that utilizes fresh, local ingredients in an innovative way, a creative cocktail menu, laid-back vibe, killer patio, or live music, you'll find everything you're looking for and more at one of our favorite Hawaii restaurants: Monkeypod Kitchen!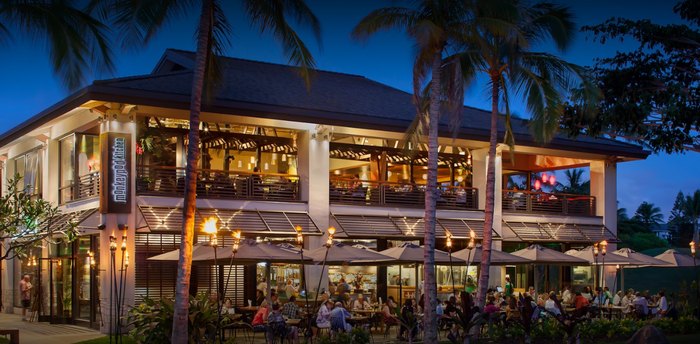 Monkeypod Kitchen's Oahu location can be found in Ko Olina at 92-1048 Olani St., Kapolei, HI 96707, and is open daily from 11 a.m. to 11 p.m. Visit their website for more information or to make a reservation.
For another phenomenal dining experience by Merriman's, check out their Kapalua restaurant.