The Ocean Discovery Center In Hawaii That Tops Our Hawaii Travel List This Year
It's no secret that the waters off the coast of the Hawaiian Islands are teeming with incredible sea life and reefs just waiting to be explored. But not everyone feels comfortable snorkeling, and even fewer are scuba certified. Whale watching tours are great, and seeing a sea turtle lounging on the beach is truly incredible, but sometimes you want to get up close and personal with the sea life that lives in the waters surrounding the Aloha State — especially the remote northwestern Hawaiian Islands most people will never get to visit for themselves. To discover this unique reef system, head on over to the often overlooked Mokupapapa Discovery Center.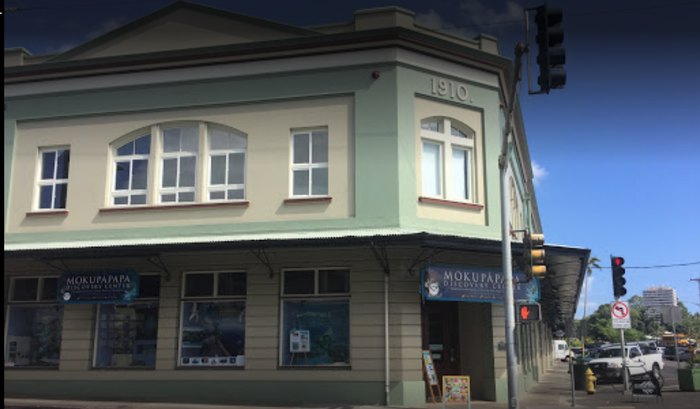 The Mokupapapa Discovery Center is located at 76 Kamehameha Ave., Hilo, HI 96720, and is open Tuesday through Saturday from 9 a.m. to 4 p.m. They are closed Sunday and Monday. For more information, visit their website.
Anyone who loves the ocean and the creatures that reside within its depths will want to plan a visit to the Maui Ocean Center.