Few People Know There's A Hawaii Island You Can Walk To
Hawaii is comprised of eight major islands, several small islets, and numerous atolls extending approximately 1,500 miles across the Pacific Ocean. While most of these islands, islets, and atolls are uninhabited, unnamed, and impossible to gain access to, there is one unique islet off the coast of the windward Oahu that is incredibly easy to visit.
As a matter of fact, all you need to do is check the tides and start walking. Let's take a closer look at this unique island you've likely never heard of.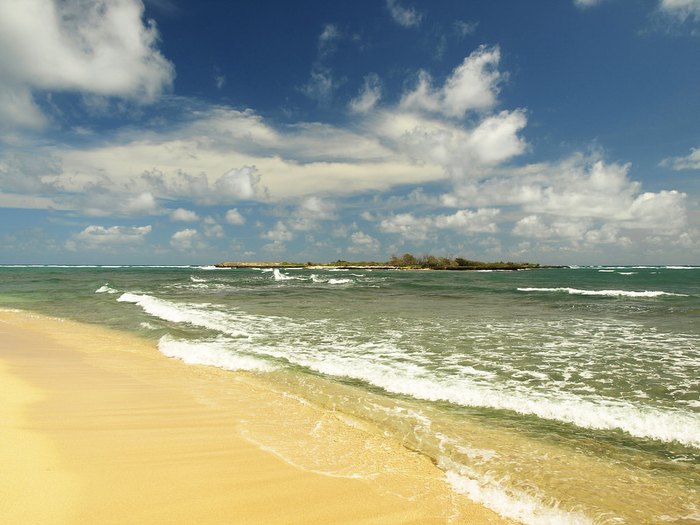 Have you ever heard of Mokuauia Island? Share your experiences in the comments below.
Though you can't walk to them, Oahu is home to several small offshore islands worth a visit. If you haven't kayaked to the Mokes or Flat Island yet, you absolutely must. Rent kayaks from Kailua and spend the day island hopping for an experience you'll never forget!