The Small Town In Hawaii You've Never Heard Of But Will Fall In Love With
The fifth largest Hawaiian Island, Molokai lies 25 miles east of Oahu across the Kaiwi Channel, and just north of Lanai, separated by the Kalohi Channel. Measuring in at just ten miles wide, Molokai is home to more than 100 miles of shoreline, breathtaking waterfalls, beaches that stretch on for miles, the former leper colonies, the world's tallest sea cliffs, and a tiny little town you might not have heard of: Maunaloa.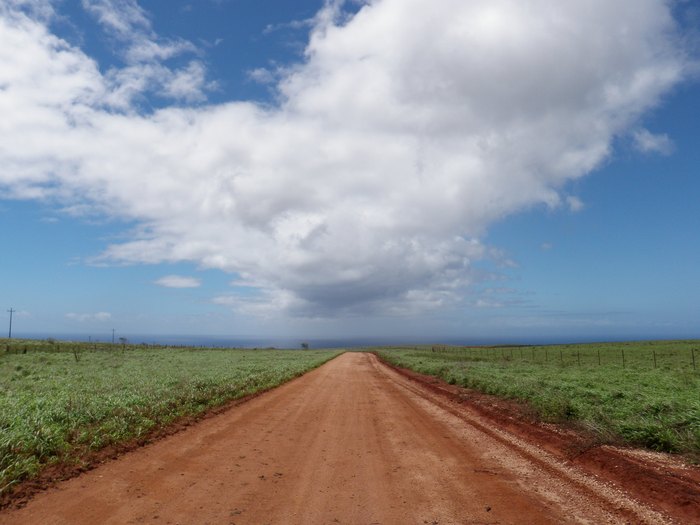 What are you waiting for? This tiny little town is just waiting to be explored.
Looking for a bit bigger town to explore on Molokai? That would be Kaunakakai, a charming country town that will take you back in time.