Few People Realize There's A Second Active Volcano Right Here In Hawaii
The Hawaiian archipelago was created millions of years ago when underwater volcanoes emerged from the ocean's surface. Each Hawaiian Island is home to at least one volcano, though Hawaii Island – the youngest of the main islands – consists of five volcanoes: Kilauea, Hualalai, Kohala, Mauna Kea, and Mauna Loa. While most people are familiar with Kilauea, one of the most active volcanoes on earth, not everyone remembers that Mauna Loa is actually larger than Kilauea and almost as active.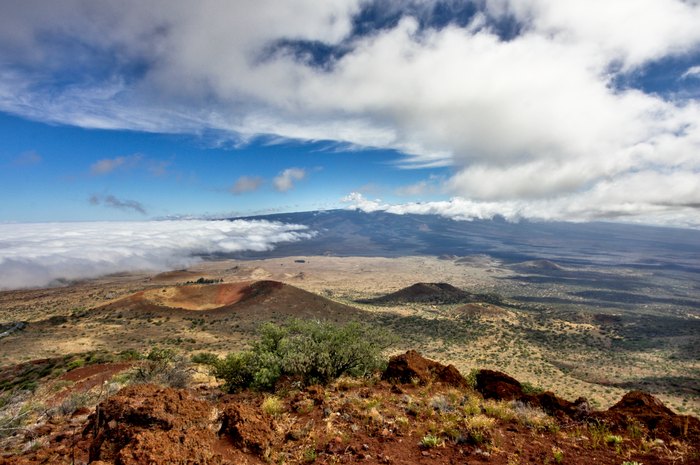 Have you experienced the beauty – or danger – that is Mauna Loa? Share your stories with us on our Only In Hawaii Facebook page. You also might enjoy reading about these 12 incredible Hawaiian volcanoes.