You Can View Wild Cows Roaming The Slopes Of Hawaii's Mauna Kea
The Aloha State's wildlife is truly remarkable, from the Hawaiian green sea turtles, spinner dolphins, and tropical fish that are found in the waters surrounding our breathtaking islands to the native birds flying above us — including the only mammal native to Hawaii, the hoary bat. But there are also animals you might not expect to see in the wild, including the wild cows found grazing on the slopes of Mauna Kea.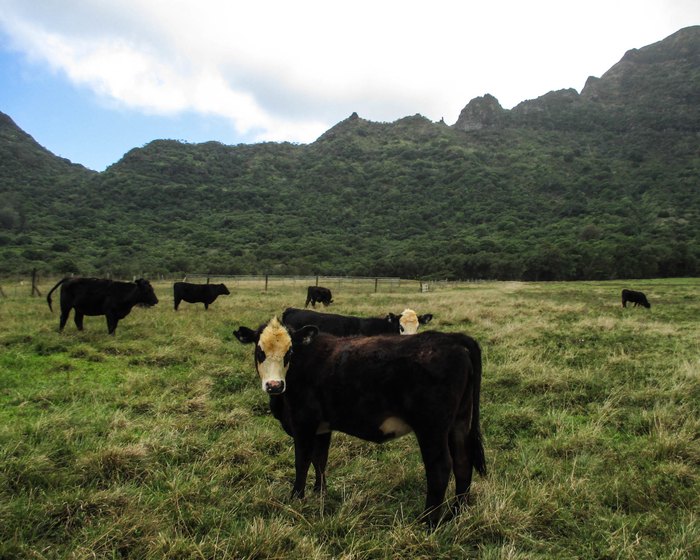 Have you ever seen the wild cows that call the slopes of Mauna Kea home? If not, you might want to embark on the epic journey along the highest road in the state. Just be wary of invisible cows! 
Address: Mauna Kea Access Rd, Hilo, HI, USA