The Best Restaurant In America Is 2,500 Miles Away From The West Coast
From upscale seafood restaurants to hole in the wall sushi joints and everything in between, the Hawaiian Islands are home to countless incredible restaurants. But did you know that the best restaurant in all of Hawaii will only set you back $15? That's right – one of the best restaurants in the Aloha State is Marukame Udon, a casual, cafeteria-style Japanese eatery with a cult following. With 4.5 stars and more than 6,000 reviews, it was rated as the 10th best restaurant in the country in Yelp's "Top 100 Places To Eat In The US" for 2016.
Let's dive in: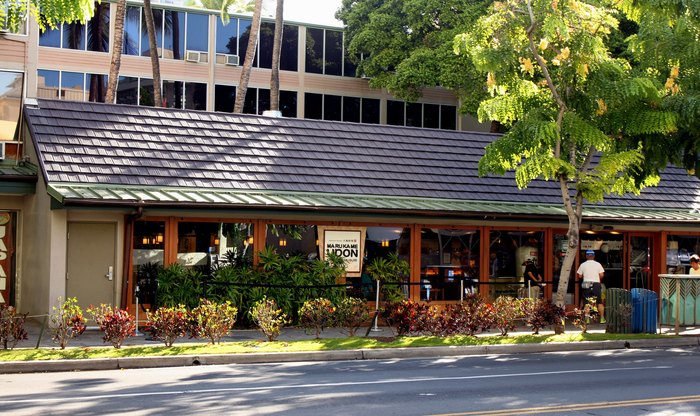 Marukame Udon is located at 2310 Kuhio Avenue Suite 124 in Waikiki and is open from 7 a.m. to 10 p.m. daily. If you have yet to eat at Marukame Udon, what are you waiting for? It should be added to — and crossed off of — your 2017 Hawaii dining bucket list as soon as possible!
OnlyInYourState may earn compensation through affiliate links in this article.