Posted in Hawaii
November 19, 2015
13 Reasons Why Everyone Should Marry Someone From Hawaii
So, you've found the love of your life, and they just so happen to be from Hawaii. Now, you're thinking about taking that next step and saying those two much anticipated words: "I do." These thirteen things will remind you why your Hawaii honey is so perfect, and that you should definitely put a ring on it.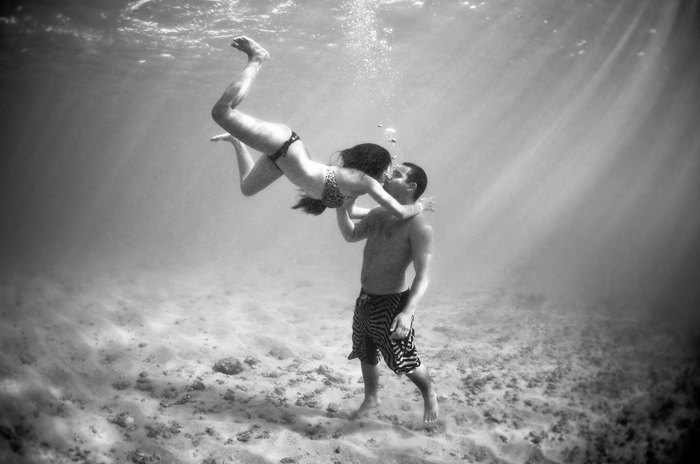 How many of you have married into the Hawaii ohana? Did we miss any good reasons to marry someone from Hawaii?
OnlyInYourState may earn compensation through affiliate links in this article.