Posted in Hawaii
November 24, 2016
19 Undeniable Reasons We're Lucky We Live In Hawaii
The Hawaiian Islands are absolutely breathtaking, and we are indeed lucky to call this lush tropical paradise home. But, often times, when we are stuck trying to travel west on H-1 at 4 p.m., or when life gets busy and we haven't been to the beach in weeks, we forget just how amazing Hawaii is. Perhaps that's why the hashtag, #luckywelivehawaii is so popular. So, in case stress has taken over your life this week, here are 19 reasons we are undeniably lucky to live in Hawaii.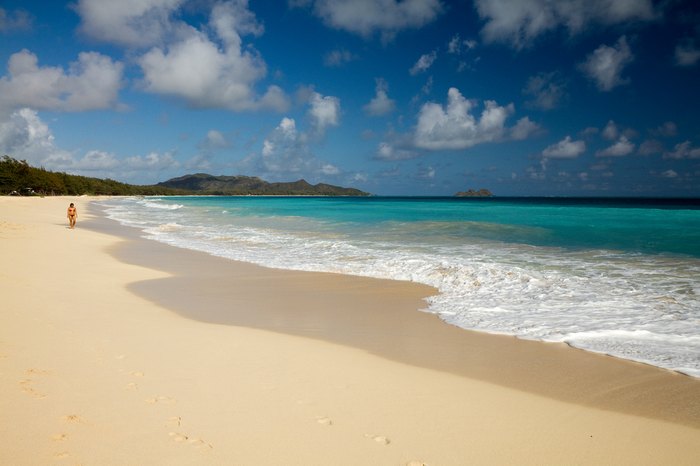 It certainly is true what they say, we are #luckywelivehawaii. Tell us, why do you feel lucky to live in Hawaii?
OnlyInYourState may earn compensation through affiliate links in this article.