The Water Lantern Festival In Hawaii That's A Night Of Pure Magic
Observed on the last Monday of May, and unofficially marking the beginning of summer, Memorial Day is an American holiday that originated in the years following the Civil War and became an official federal holiday in 1971 and honors the men and women who have fallen in service to their country. But in Hawaii, with its diverse population and cultures, traditions become adopted and assimilated. It is the norm not just to place flowers and offerings on the grave sites of those who served their country, but others who have passed away as well. And since 1999, at least on the island of Oahu, the most famous way to honor loved ones who have passed is with a visit to the annual Lantern Floating Hawaii.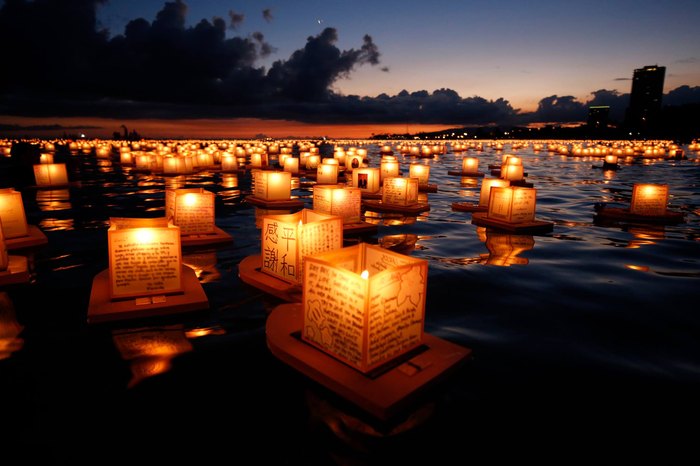 Time & Date: Monday, May 27 at 6:30 p.m.
Address: Ala Moana Regional Park,1201 Ala Moana Boulevard, Honolulu, HI, 96814
For more information, visit their website or follow them on Facebook. Have you ever attended the annual Lantern Floating Hawaii event? Are you planning to attend this year? Sound off in the comments below.
OnlyInYourState may earn compensation through affiliate links in this article.